The genetic engineering behind pig-to-human transplants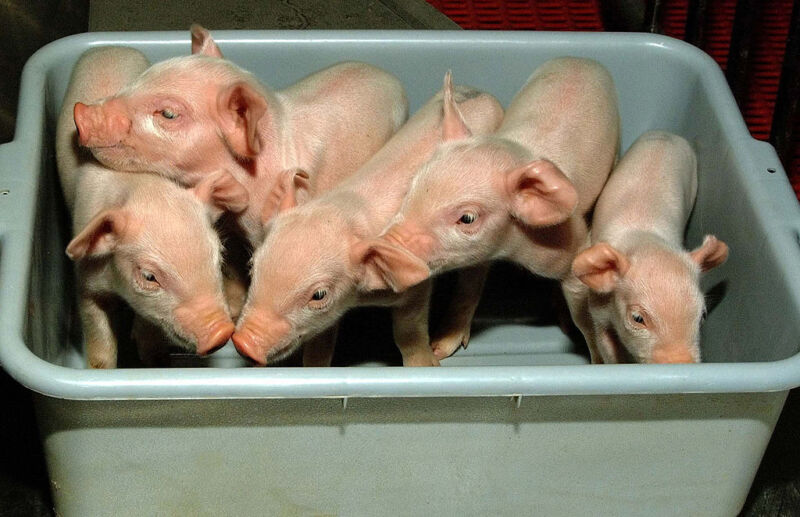 Last week, when we reported on the first pig-to-human heart transplant, we complained that the commercial company behind the transplant wasn't more forthcoming about the genetic engineering that had converted the pig into a viable donor.
However, we know now much more about porcine genetic engineering thanks to a new paper on a different, more cautious test procedure. The work described in the paper is a transplant of pig kidneys into a brain-dead recipient, meant to pave the way for trials in viable humans. The publication that describes the work contains extensive details on the genetic engineering used to ensure that the pig tissue would survive in a human host.
A test case
According to The New York Times, the recipient was rendered brain-dead by a motorcycle accident. He had signed up as an organ donor and was kept alive while his organs were screened; his next of kin gave informed consent to his body's use in the experimental procedure.
This post has been read 37 times!