The era of fast, cheap genome sequencing is here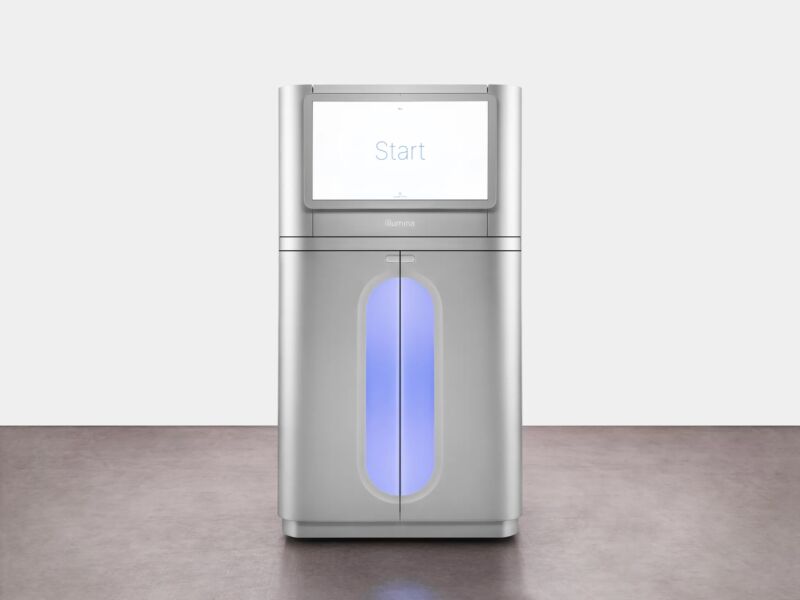 The human genome is made of more than 6 billion letters, and each person has a unique configuration of As, Cs, Gs, and Ts—the molecular building blocks that make up DNA. Determining the sequence of all those letters used to take vast amounts of money, time, and effort. The Human Genome Project took 13 years and thousands of researchers. The final cost: $2.7 billion.
That 1990 project kicked off the age of genomics, helping scientists unravel genetic drivers of cancer and many inherited diseases while spurring the development of at-home DNA tests, among other advances. Next, researchers started sequencing more genomes: from animals, plants, bacteria, and viruses. Ten years ago, it cost about $10,000 for researchers to sequence a human genome. A few years ago, that fell to $1,000. Today, it's about $600.
This post has been read 27 times!