The curious case of the brie made from nuts that caused a multi-state outbreak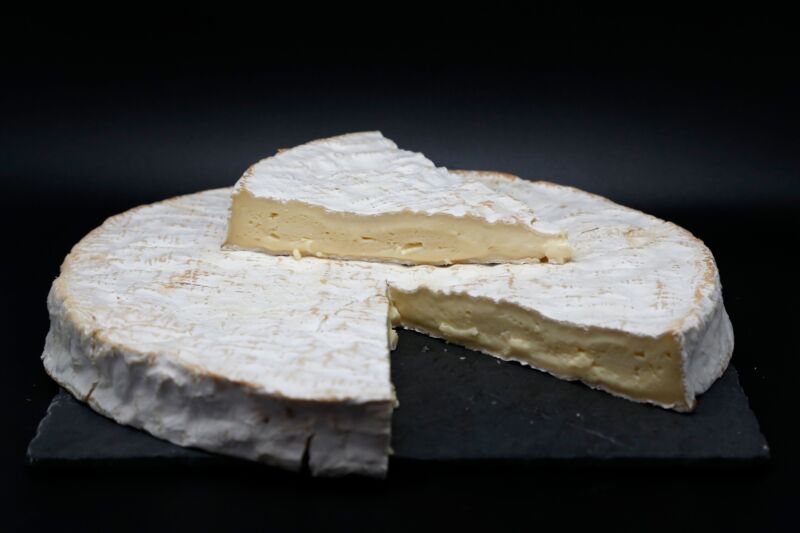 Plant-based foods can have a lot of health benefits—but one that may be overlooked is that they can help squash outbreaks.
Such was the case in a small Salmonella outbreak from late 2020 to early 2021, outlined Thursday in a study published by the Centers for Disease Control and Prevention's Morbidity and Mortality Weekly Report. The outbreak involved an unusual plant-based food that carried unusual bacteria. And starting with just two cases, health officials could identify the source and spur a product recall before standard outbreak measures were triggered—squashing an outbreak that could have festered across the country.
The food at the outbreak's center was cashew brie—a vegan brie alternative—and the first two cases identified were in Tennessee. The two people reported eating the same brand of cashew brie at the same restaurant before falling ill. And clinical isolates found they had the same rare serotype of Salmonella—S. Duisburg. Health officials conducted whole genome sequencing of the offending bacteria and entered them into a national repository of pathogen isolates collected for disease surveillance. There were three genetically related matches: two isolates from California and one from Florida.
This post has been read 13 times!