The Chevrolet Bolt recall has begun; cars will get new battery packs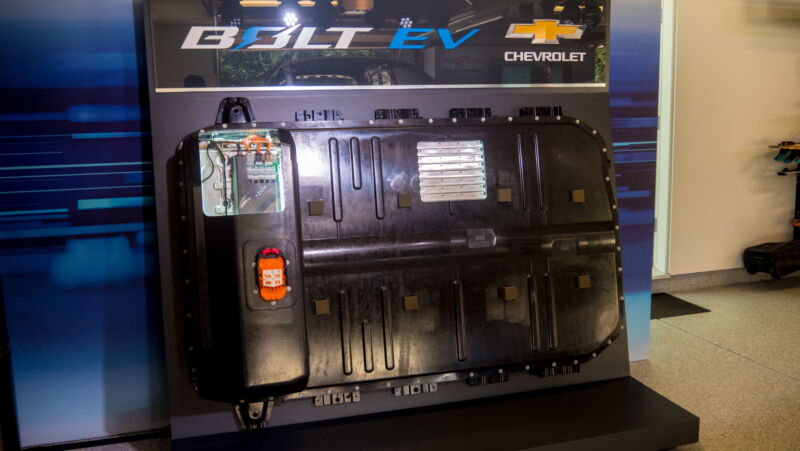 Chevrolet was one of the first automakers to market with a long-range battery-electric vehicle, the Bolt EV. Unfortunately for the US automaker, it's also now the first to have to issue a massive recall after manufacturing defects with the car's lithium-ion battery cells were identified as the cause of a number of fires.
Chevrolet's first fix was a software remedy, started in November 2020, before faulty manufacturing was recognized as the true culprit. Now the plan is relatively simple, if expensive: replace every Bolt EV's battery pack with a new one, at a cost of more than $1.8 billion.
Those replacements have now begun, with Chevrolet contacting owners to let them know what's going to happen.
This post has been read 14 times!