The Callisto Protocol review: A relentless horror spectacle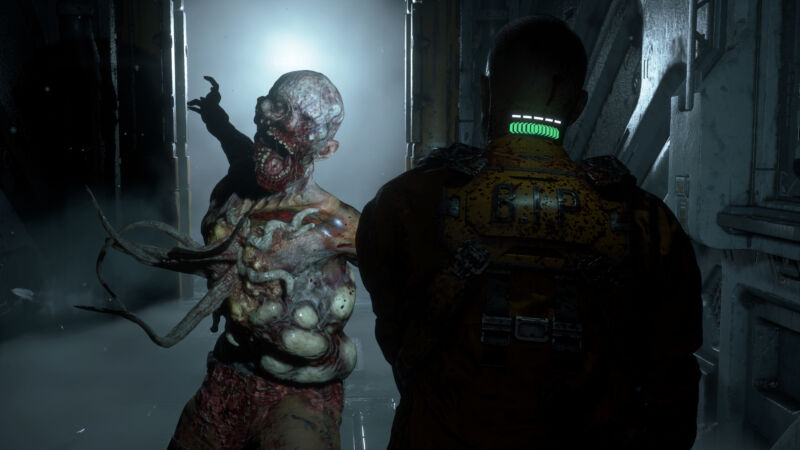 In the survival-horror genre, building tension and ramping up a sense of dread is the backbone of the experience. As a new sci-fi horror IP coming from the creators of Dead Space, The Callisto Protocol homes in on that creeping sense of unease as it forces you to confront its many grotesque threats head-on. When playing The Callisto Protocol, I always felt on edge, even during moments when I could have let my guard down.
The game takes some strong influences from its spiritual predecessor Dead Space and puts its own spin on a more visceral type of horror experience. That said, The Callisto Protocol's influences and genre are abundantly clear, and it occasionally falls back on familiar tropes and some frustrating combat encounters. Still, it maintains its solid, relentless poise as an unnerving yet still thrilling survival-horror game.
Welcome to Black Iron Prison
You play as Jacob Lee (Transformers' Josh Duhamel), a far-future freelance cargo hauler with a murky past who crash lands on Jupiter's titular frozen moon. After getting abducted by the ruthless head of security, Captain Ferris (Days Gone's Sam Witwer), Jacob finds himself trapped in the mysterious and inhumane Black Iron Prison.
This post has been read 19 times!