The best Mario games ever made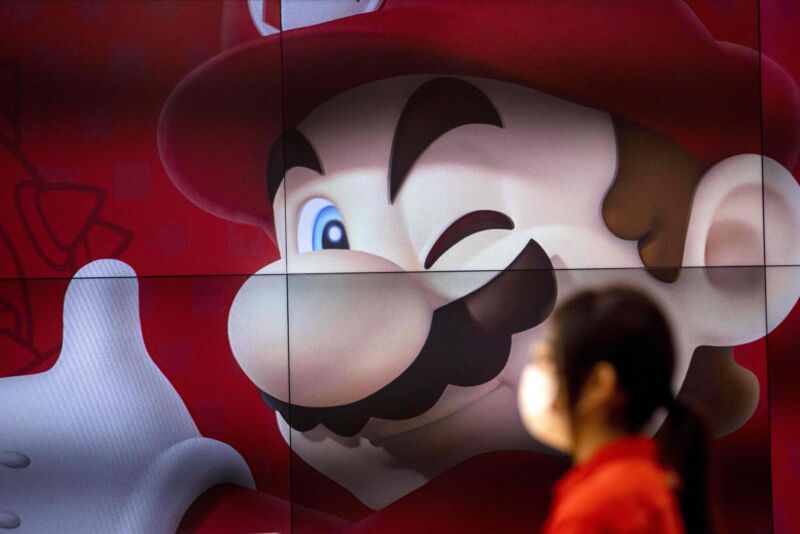 Ars Technica Editor-in-Chief Ken Fisher has a rule: If you have a dumb, fun conversation in the Ars Slack that lasts for more than 10 minutes, it's probably worth turning that conversation into some kind of article. And that's how a weekday water-cooler-style discussion about Platonic idealism and Mario became what you're reading now!
For people of a certain age—which, dear readers, most of us are—"video games" and "Nintendo" meant practically the same thing. (There are even a few of us who are older than a certain age, who came from the Great Long Long Ago time when "video games" meant "Atari," and even those few acknowledge Nintendo's culture-changing dominance in the mid-to-late 1980s.) So all of us have played at least a few different games featuring the world's most famous plumber, Mario Mario. (Yeah, his last name is also Mario. Which means his brother's name is Luigi Mario. Which means that calling Luigi "Green Mario" is actually correct! Vindication!)
A few Ars staffers volunteered to brave the inevitable slings and arrows of the comments section to put down their thoughts on a simple question: out of every video game in which Mario made an appearance, which one is your absolute top-shelf favorite, and why?
This post has been read 21 times!