The best Mac desktop clients for Gmail aficionados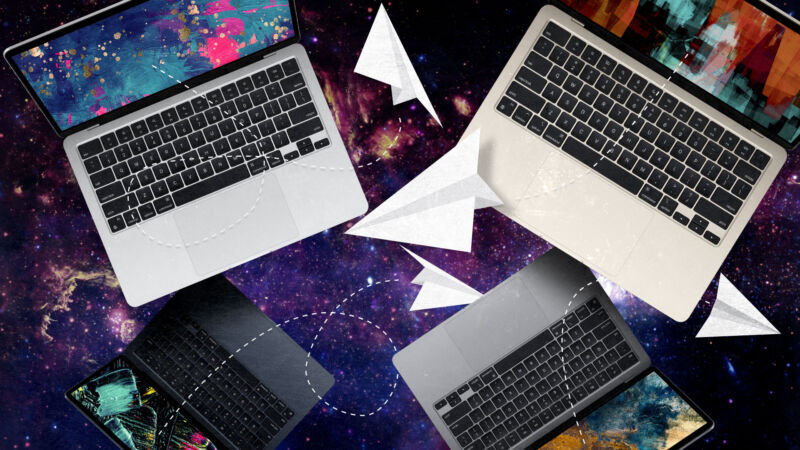 Here's the situation: I have a Mac, I need a desktop mail client, and I want it to work as seamlessly as possible with Gmail.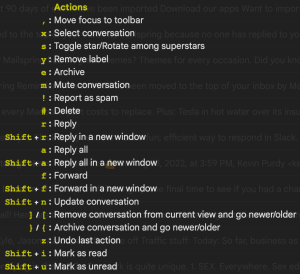 Gmail has been my primary personal email provider since 2003. I've also had more than a dozen Google Workspace accounts over the years. I understand the issues inherent in an advertising company managing my email and keeping me locked into its ecosystem. But I dig Gmail's Vim-inspired shortcuts, its powerful search capabilities, its advanced filtering, its storage—and, of course, its availability in nearly any browser.
But browsers are often where focus goes to flounder. I want to give email a defined space, a visual context as a place I go to communicate. And, incidentally, I want to avoid Gmail's annoying nudges to use Meet, Spaces, or whatever the messaging focus is this week. So let's see what kind of Mac desktop client works best for someone with Gmail on the brain.
This post has been read 23 times!