The best Black Friday 2021 weekend deals on Apple devices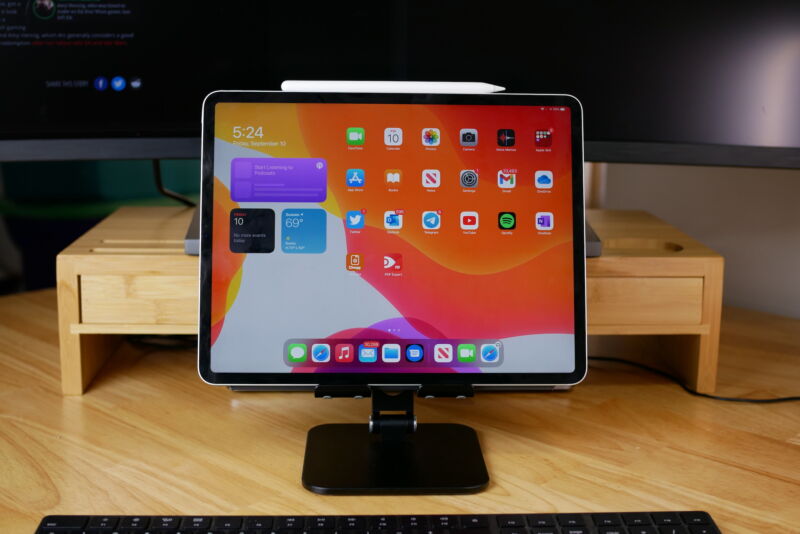 (Update 11/27/21 7:30 pm EST): Black Friday has passed but deals roll on. We've swept through for changes to price, stock, and additional Black Friday deals still running through the weekend. We've also added Apple's $50 gift card deal for the lower-priced iPhone 12, iPhone Mini, and iPhone SE.
Original post (11/26/21 9:30 am EST): Apple doesn't typically like to associate itself with the madness of Black Friday, but if you know where to look, you can pick up some helpful discounts on many of the company's hottest devices. This year, Apple itself is dipping a toe in the deal pool itself by offering Apple Gift Cards with select devices on its own online store. If you go that route, note that Apple says it'll send the credit to your email address within 24 hours from the time your purchase ships or is available for pickup.
Below are the most worthwhile Apple deals we're seeing as of this writing.
This post has been read 26 times!