The Apple Watch Series 7 release date is October 15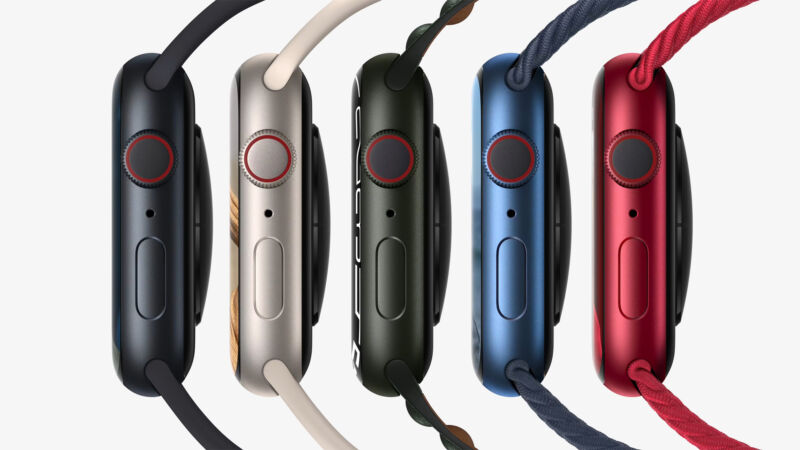 The new Apple Watch Series 7 will be available starting October 15, Apple announced today. Online orders will begin this Friday, October 8.
Specifically, those prerelease orders will start at 5 am PDT, one week before the watch hits Apple's brick-and-mortar stores globally. In most cases, preordered Apple devices show up at your door no earlier than the same day that they arrive on store shelves.
Previous leaks from Jon Prosser and Hermes indicated that the Watch would go up for order this week and begin shipping the next, so Apple is confirming what we already suspected.
This post has been read 15 times!