The Apple Watch gets a visual makeover with the Series 7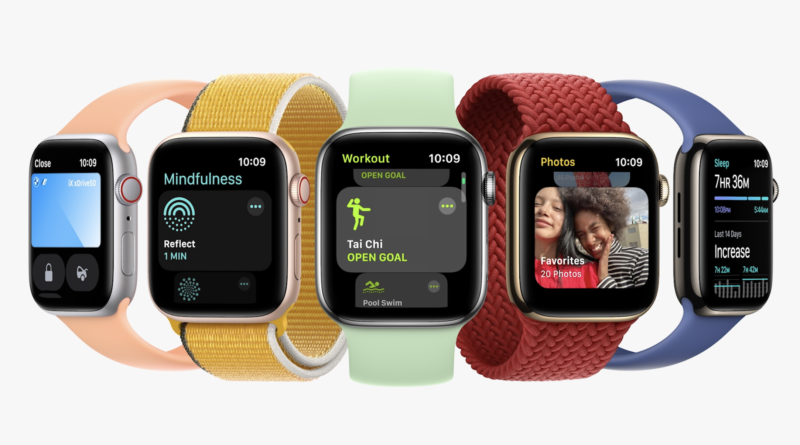 As expected, Apple has announced details about the next version of the Apple Watch. Dubbed the Apple Watch Series 7, it has a new design that brings the Watch in line with recent iPhones and iPads.
The Apple Watch Series 7 also has a new retina display with 20% more screen area and smaller bezels that are 40% thinner.
The Series 7 now Detects biking stop and start, adding fall detection, as well. Improved algorithm for ebikes to calculate calories more accurately.
This post has been read 12 times!