The 2023 Genesis GV60 is a strong contender for EV of the year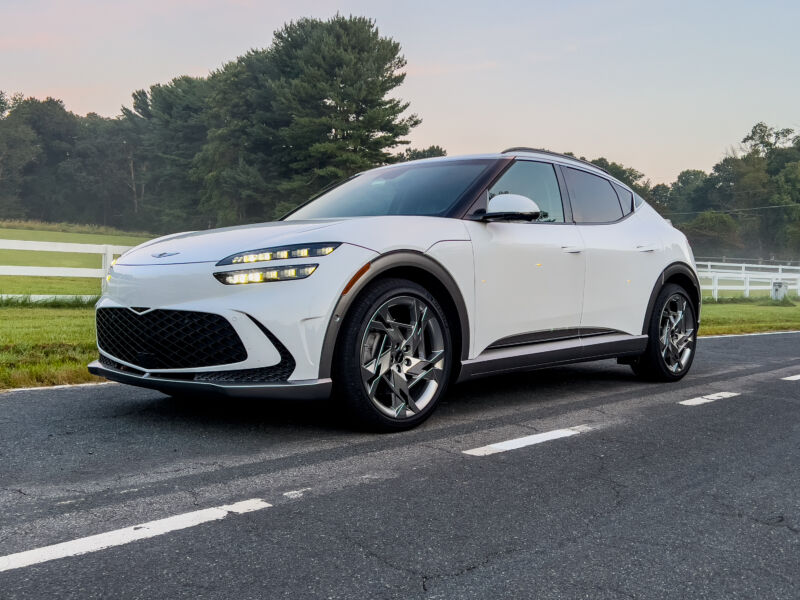 The rise of the Korean automotive industry over the past few years has been fascinating to watch. Years of lackluster products and difficult dealerships still carry some stigma, but the truth is that we haven't driven a bad new car from Hyundai Motor Group in some time. That's particularly true when it comes to its electric vehicles, especially those built using the company's latest platform, called E-GMP.
Kia and Hyundai have each delivered their first E-GMP EVs, and both have seriously impressed. Now it's time for Genesis to apply its first take on automotive luxury as applied to the E-GMP platform with this electric crossover, the GV60.
It builds on what we already knew to be a competent skeleton, adding a hefty dose of style, some intriguing convenience tech that might not be reliable enough just yet, and in the case of the all-wheel drive Performance version we tested, more than enough power. It's even what currently passes for reasonably priced in terms of specification, finish, and the generally over-exuberant state of the EV market, starting at $58,890.
This post has been read 16 times!