The 2023 BMW i7 proves a luxury car doesn't need internal combustion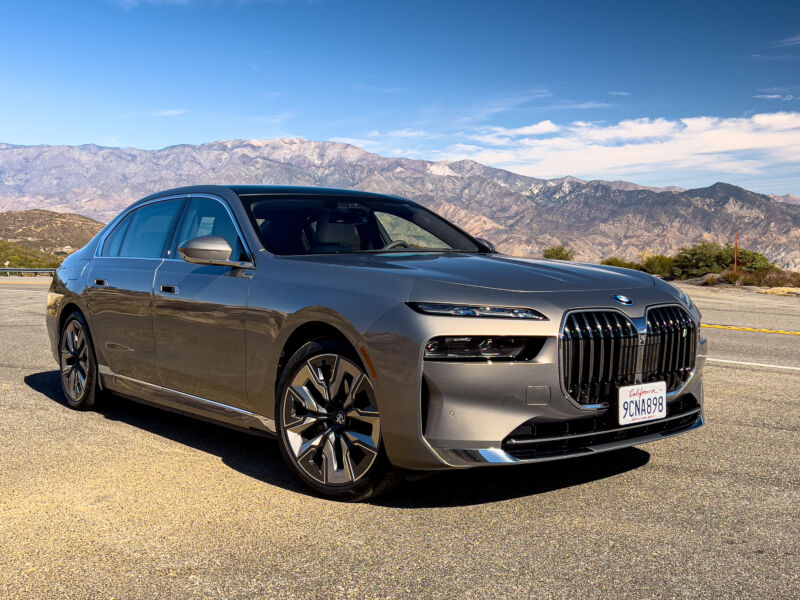 PALMS SPRINGS, Calif.—For decades, automakers like BMW and Mercedes-Benz have fought each other in group tests for the title of "world's best car," an honor awarded by various magazines. The battle has usually been between the 7 Series and the S-Class, with occasional challenges from Lexus. Jaguar and Cadillac often trail behind.
Today, there's a serious new contender for the crown as BMW's newest generation 7 Series goes on sale.
I got hooked on cars-as-technology during the early '90s, and what a way the cars have come since, as powertrains have pushed new limits and energy sources, and interiors have become more cosseting and protective of their occupants.
This post has been read 15 times!