The 2023 BMW i4 is the electric BMW sedan you've been waiting for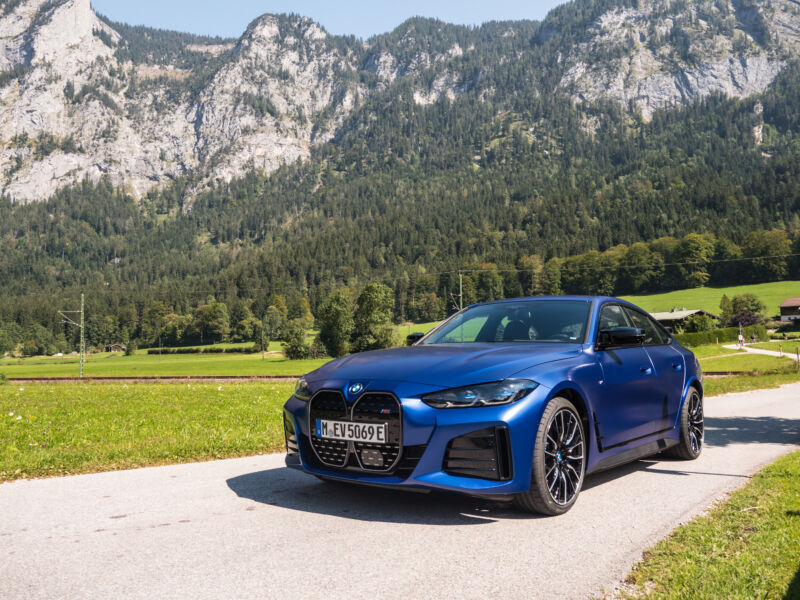 MUNICH—For all of my existence, the BMW 3 Series has been the default choice for an upmarket compact sedan with good driving dynamics. Or it was until a few years ago, when the Tesla Model 3 arrived and started to eat the 3 Series' lunch. But now there is a battery electric vehicle that may turn things around for BMW, in the shape of a five-door fastback sedan called the i4.
After an early lead and then a bit of a stumble, BMW has recharged its electrification efforts. Last month, we went to Germany and drove the automaker's newest flagship, a technology-laden sporty SUV called the iX. But the iX isn't the only new BEV that BMW has been working on, and we got to spend a day with the range-topping $65,900 i4 M50 as well. The i4 is the first of BMW's electric cars to be blessed by its legendary M division, and it comes with a pair of electric motors wrapped up in a sleek 4 Series Gran Coupe body. At the risk of spoiling the rest of this review, it's really rather good.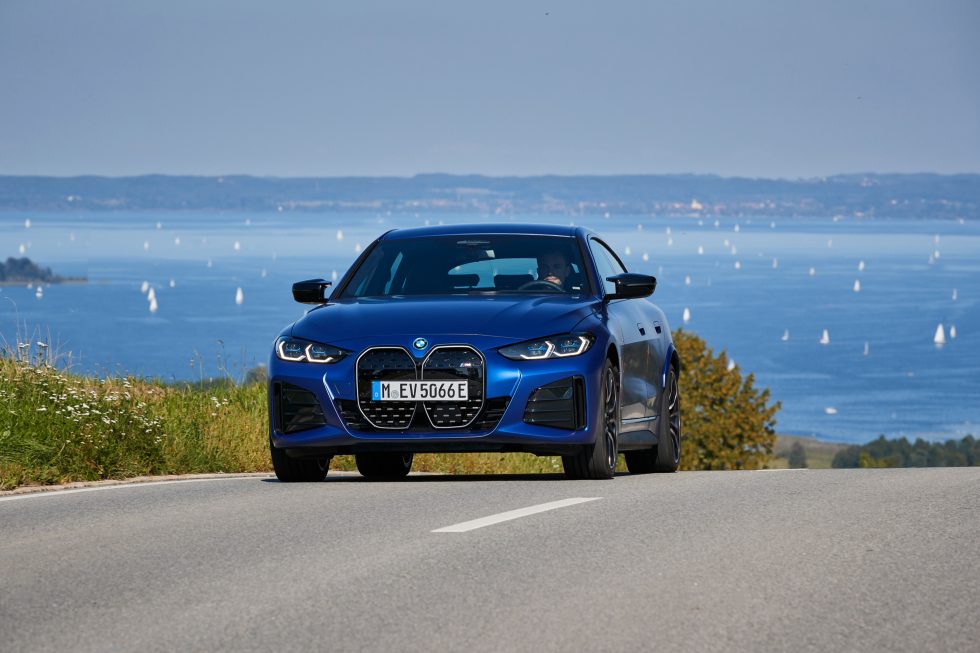 Our first clue about the i4 came back in 2017, when BMW showed off an electric four-door concept called the i Vision Dynamics. Last year, the company followed up with something much closer to the production car, the Concept i4. In June, I got face time with—but didn't drive—the entry-level car, the $55,400 i4 eDrive40. That version makes do with a single motor driving the rear wheels, giving it 300 miles (483 km) of range.
This post has been read 15 times!