Texts show roll call of tech figures tried to help Elon Musk in Twitter deal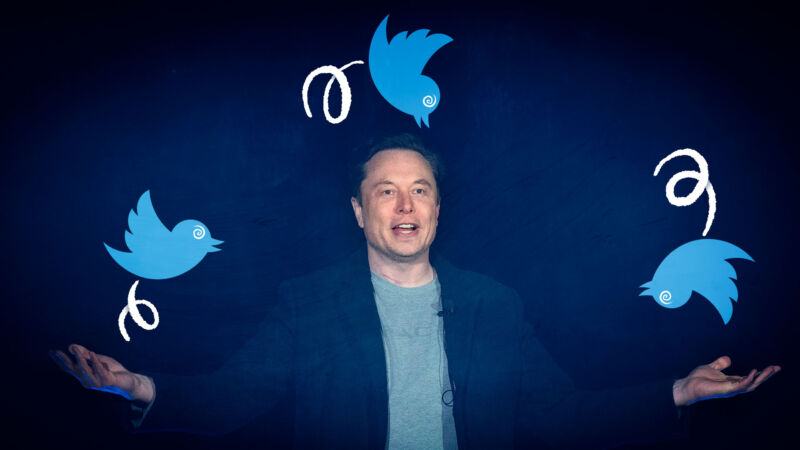 A trove of text messages released as part of the legal fight over Elon Musk's effort to terminate his acquisition of Twitter has revealed frantic efforts to put the $44 billion deal together with help from a cast of high-profile Silicon Valley backers.
Hundreds of messages from early 2022 between Musk and his associates showed the billionaire entrepreneur had engaged with Twitter's management and board, his advisers at Morgan Stanley, potential investors such as FTX chief executive Sam Bankman-Fried, and random supporters of his bid, including podcast host Joe Rogan.
Jack Dorsey, Twitter's former chief executive, told Musk that he had previously tried to get him on to the company's board in 2020 but was refused, the texts revealed.
This post has been read 19 times!