Texas governor bans all vaccine mandates, including from private businesses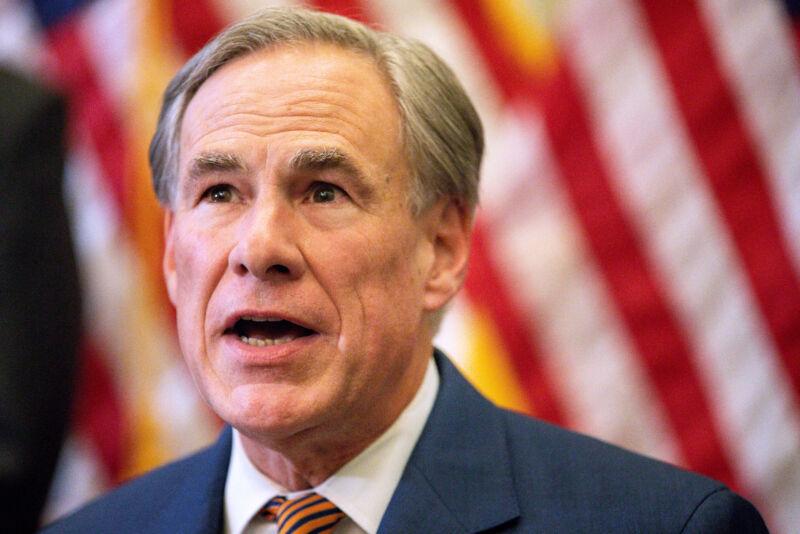 Texas Governor Greg Abbott issued an executive order late Monday prohibiting all state entities, including private businesses, from requiring people to receive a COVID-19 vaccine.
The Republican governor also noted that he has added the issue to the legislature's special session so that his executive order can become law.
His executive move bucks the vaccination efforts of the Biden administration, which last month announced sweeping mandates that would apply to federal employees, health care workers, and private businesses. The order is also a reversal for Abbott, who had previously steered clear of interfering with the decisions of private businesses. As the Houston Chronicle notes, it was just in August that Abbott's spokesperson, Renae Eze, said that "private businesses don't need government running their business."
This post has been read 14 times!