Tesla's ban on pro-union shirts is illegal and must be rescinded, NLRB rules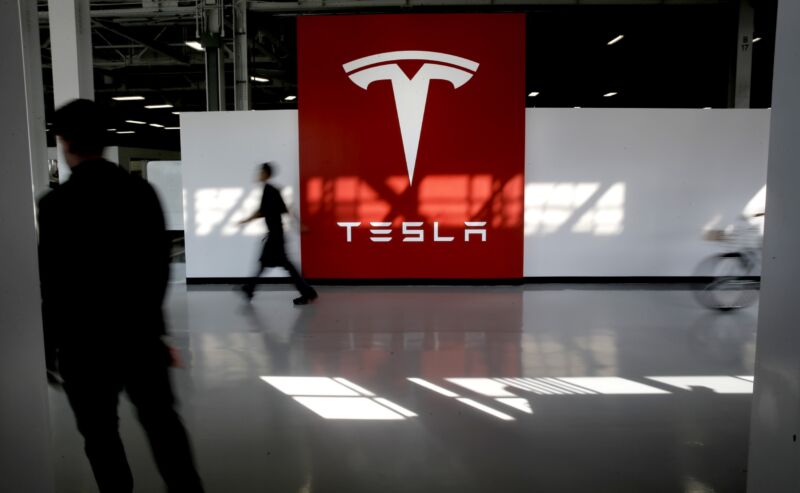 Tesla violated US labor law by implicitly banning employees from wearing shirts with union insignias, the National Labor Relations Board ruled yesterday. In addition to ruling that Tesla broke the law, the NLRB overturned a Trump-era decision in a similar case involving Walmart.
The NLRB's 3-2 decision went along party lines, with Republicans dissenting. The Democratic majority said it "found that it was unlawful for Tesla to maintain a policy requiring employees to wear a plain black T-shirt or one imprinted with the employer's logo, thus prohibiting employees from substituting a shirt bearing union insignia." Tesla's strict enforcement of the policy began in 2017, shortly after employees started wearing union shirts in a Fremont, California, factory.
Such "interference is presumptively unlawful, and the employer has the burden to establish special circumstances that make the rule necessary to maintain production or discipline," the NLRB said. The majority further ruled "that Tesla failed to establish special circumstances in this case."
This post has been read 25 times!