Tesla sues thermal engineer for allegedly stealing secrets of "Dojo" supercomputer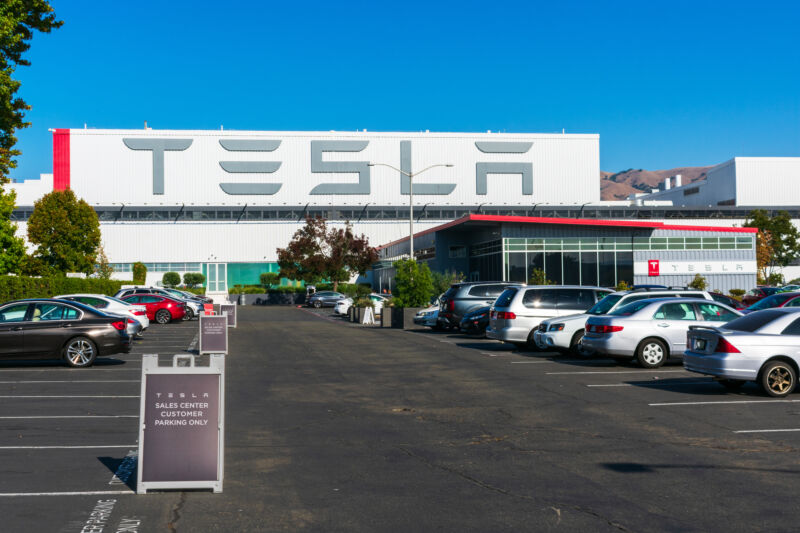 Tesla on Friday sued a former thermal engineer for trade secret theft. The company accused its ex-employee, Alexander Yatskov, of transferring confidential information from Tesla's network to his personal laptop.
Yatskov was hired in January to work on Dojo, the supercomputer Tesla is building to train its self-driving software. Through its customers' vehicles, Tesla gathers vast quantities of real-world camera data. Dojo will use this data to train the neural networks that power Autopilot, Tesla's self-driving software.
According to Tesla, Yatskov was assigned to a team that "runs complex simulations of how different thermal designs affect heat distribution, and in turn, affect the balancing of speed, power, safety, cost and environmental concerns."
This post has been read 15 times!