Tesla ordered to pay $137M to Black former worker subjected to racist workplace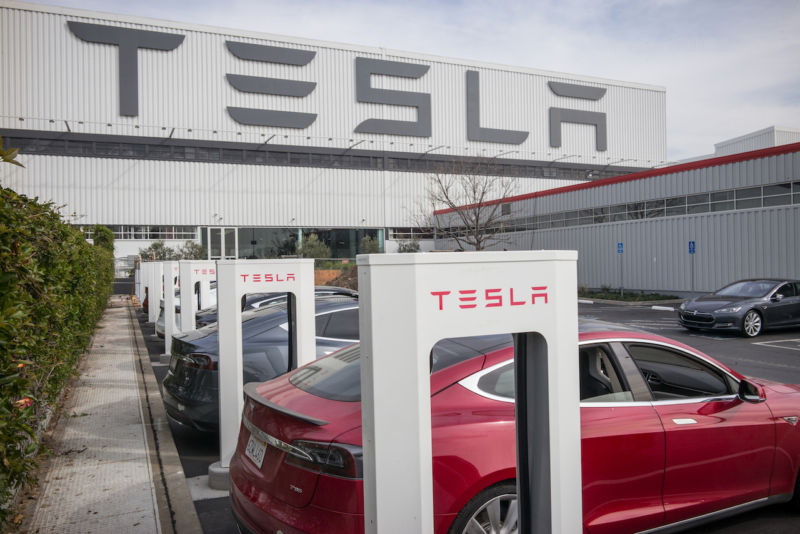 Tesla owes Owen Diaz $137 million after a jury found that the Black former worker was subjected to racial abuse that the electric vehicle company insufficiently addressed during his tenure.
Diaz, an elevator operator at the company's Fremont factory for nine months from 2015 to 2016, had been called racial epithets by coworkers, was told to "go back to Africa," and saw racist graffiti in the bathrooms. The trial lasted a little over a week, and the jury found that Tesla had not taken reasonable steps to prevent racial harassment.
"It shines a light on what's going on inside of Tesla's factory," Diaz told the Wall Street Journal. "Elon Musk, you've been put on notice. Clean that factory up."
This post has been read 13 times!