Tesla on Autopilot slammed into police cars despite flashing lights, lawsuit says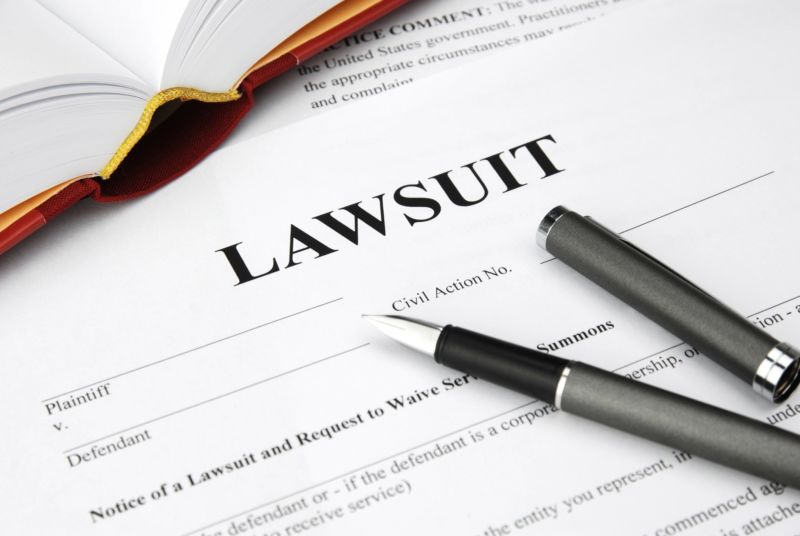 Tesla has been sued by five Texas police officers who were injured when a Tesla Model X in Autopilot mode crashed into police vehicles that were stopped and had their flashing lights turned on. The officers also sued the owner of a restaurant accused of overserving alcohol to the X's driver.
"On February 27, 2021, a Tesla Model X engaged in Autopilot and equipped with Tesla's proprietary system of safety features, crashed into several police officers who were engaged in a traffic stop in a blocked-off lane of traffic on the Eastex Freeway in Texas. All were badly injured," the lawsuit said. The officers include four Montgomery County constables and a Splendora police officer, according to a Houston Public Media article.
The lawsuit accuses Tesla of gross negligence for "failing to safely and properly design, market, and manufacture the Autopilot system" and, among other things, "failing to warn the public of the Autopilot system's inability to detect emergency cars with flashing lights." The plaintiffs are seeking "damages for the severe injuries and permanent disabilities they suffered as a result of the crash," and they want to "force Tesla to publicly acknowledge and immediately correct the known defects inherent in its Autopilot and collision avoidance systems, particularly as those impact the ongoing safety of our nation's first responders," the lawsuit said.
This post has been read 23 times!