Tesla increases the price of "full self driving" yet again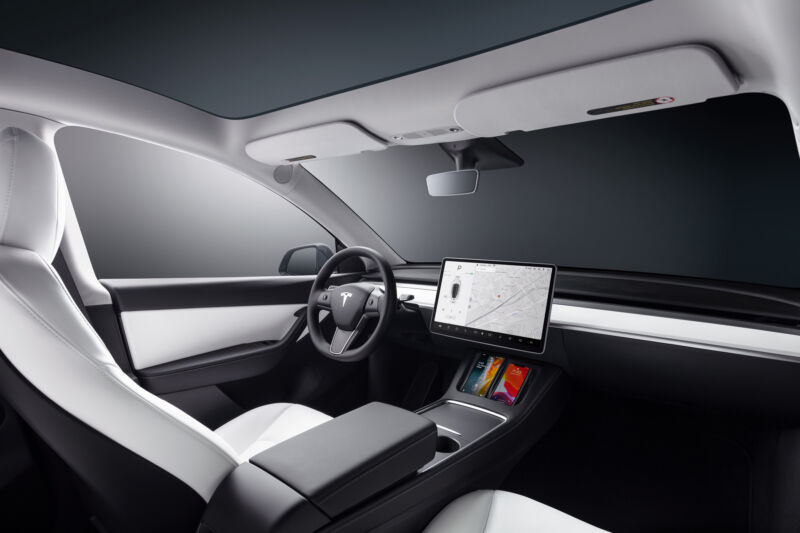 Tesla's highly controversial "full self driving" feature is getting yet another price increase. CEO Elon Musk used his Twitter feed last Friday to announce the price hike, telling his millions of followers, "Tesla FSD price rising to $12k on Jan 17."
Price increases have been a fairly constant theme with the driver-assistance system. In the wake of Uber's well-publicized IPO in 2019, Tesla got ridehailing fever, with Musk claiming that a self-driving Tesla could earn $30,000 a year in income, working the streets while its owner is asleep or at work.
"If you buy a Tesla today, I believe you are buying an appreciating asset—not a depreciating asset," Musk said. (Although the company's EVs do command strong prices in the used car market, they are still, in fact, subject to depreciation, according to a search on Autotrader conducted this morning.)
This post has been read 17 times!