Tension over boosters rises as FDA regulators quit and publicly blast Biden's plan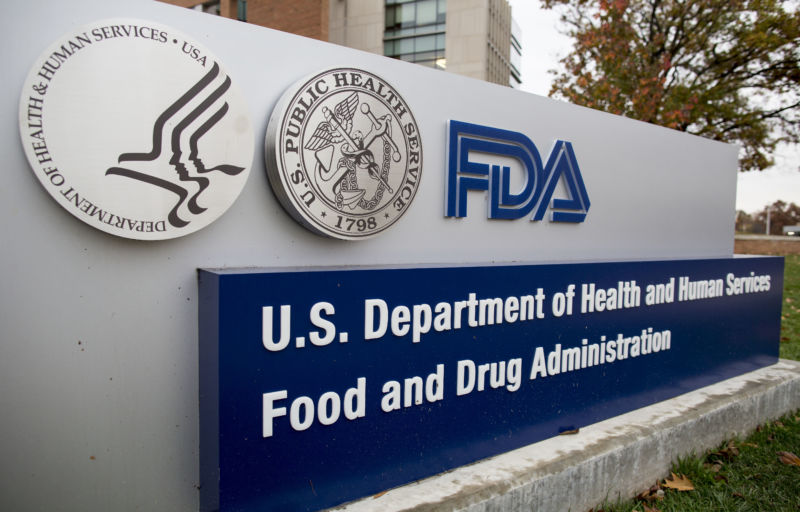 Two leading vaccine regulators who had previously announced their resignations from the Food and Drug Administration have now come out against the Biden administration's plan to offer COVID-19 booster shots.
In a viewpoint article published in The Lancet on Monday, Marion Gruber, the outgoing director of the FDA's Office of Vaccines Research and Review (OVRR), and Phil Krause, the outgoing deputy director of the OVRR, argue against the current booster plans.
"Currently available evidence does not show the need for widespread use of booster vaccination," the pair, along with colleagues, conclude in the article. Even if there are benefits from boosters, the shots still carry risks, and any benefits "will not outweigh the benefits of providing initial protection to the unvaccinated," they write.
This post has been read 12 times!