Ted Cruz asks how "regular watchers of Fox News" can trust Biden FCC nominee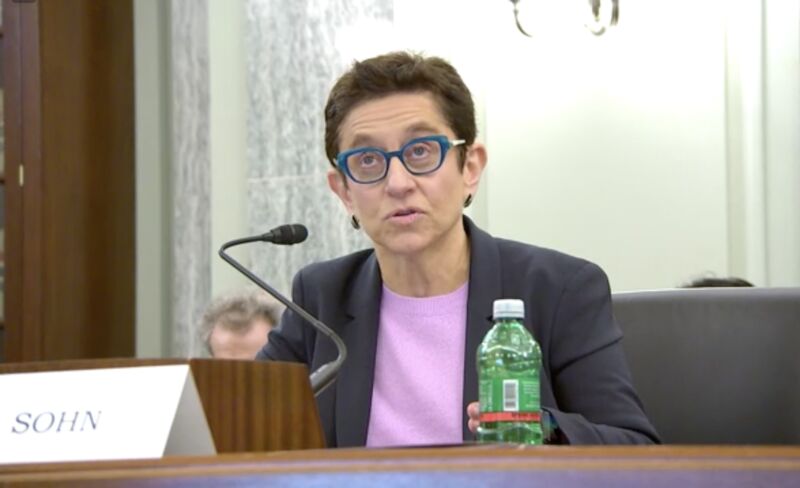 Federal Communications Commission nominee Gigi Sohn faced off against Republican senators at a nomination hearing yesterday, disputing the senators' shaky claims that she would use a post at the FCC to censor conservatives.
Sen. Ted Cruz (R-Texas) and Dan Sullivan (R-Alaska) repeated arguments previously made by Sen. Lindsey Graham (R-S.C.) and The Wall Street Journal editorial board, which mostly boil down to complaints about Sohn's tweets criticizing Fox News and her criticism of Sinclair Broadcast Group. In the Sinclair case, as we previously wrote, Sohn was actually on the same side as then-FCC Chairman Ajit Pai. Pai led a unanimous FCC vote that blocked Sinclair's attempt to purchase Tribune Media Company because of evidence that Sinclair's merger plan was illegal.
Sullivan and Cruz seized on these issues as evidence that Sohn would censor Fox News and conservatives in general during yesterday's Senate Commerce Committee hearing. They did so even though the leaders of conservative news networks Newsmax and One America News Network supported Sohn's nomination and praised her longtime commitment to free speech.
This post has been read 24 times!