T-Mobile to pay $500M for one of the largest data breaches in US history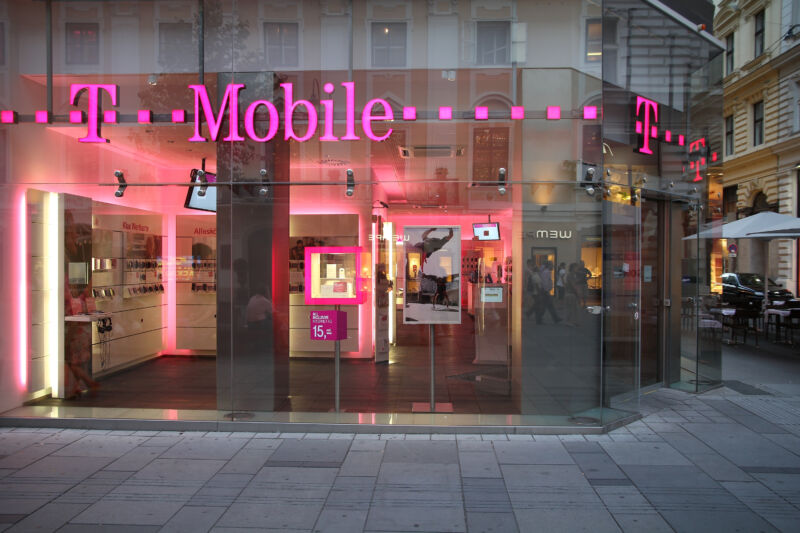 When T-Mobile compromised the sensitive personal information of more than 76 million current, former, and prospective customers in 2021, plaintiffs involved in a class action lawsuit complained that the company continued profiting off their data while attempting to cover up "one of the largest and most consequential data breaches in US history."
Now, T-Mobile has admitted no guilt but has agreed to pay a $500 million settlement (pending a judge's approval), out of which $350 million will go to the settlement fund and "at least $150 million" will go toward enhancing its data security measures through 2023.
T-Mobile declined to tell Ars about specific upcoming plans to improve data security, instead linking to a statement that outlines measures it has taken to "double down" on security in the past year. That includes creating a Cybersecurity Transformation Office that directly reports to T-Mobile CEO Mike Sievert; collaborating with cybersecurity firms to "further transform our cybersecurity program;" ramping up employee cybersecurity training; and investing "hundreds of millions of dollars to enhance our current cybersecurity tools and capabilities."
This post has been read 18 times!