T-Mobile says it isn't widely blocking iCloud Private Relay, blames iOS bug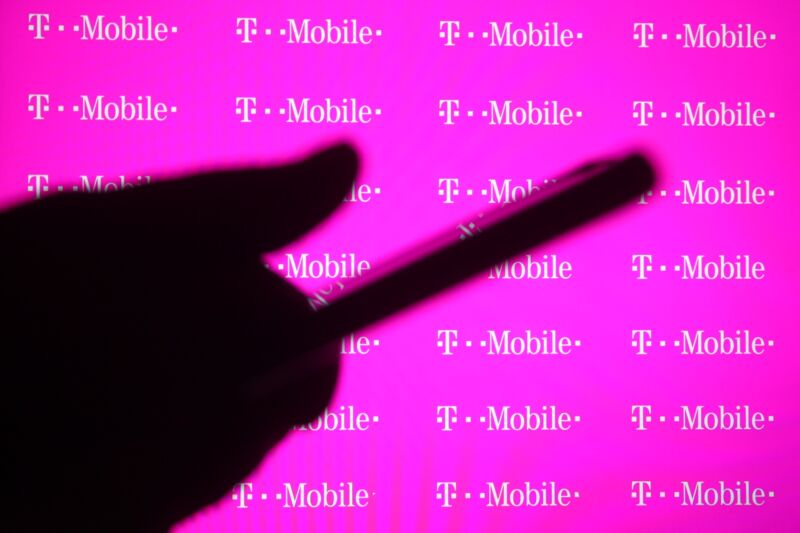 T-Mobile has responded to complaints that it is blocking iCloud Private Relay on iPhones, saying that the block only affects subscribers who enabled parental controls or other types of content filtering. T-Mobile also says it has identified a bug in iOS that may be messing with users' iCloud Private Relay settings, but Apple hasn't confirmed this.
"Customers who chose plans and features with content filtering (e.g. parent controls) do not have access to the iCloud Private Relay to allow these services to work as designed. All other customers have no restrictions," T-Mobile told Ars last night. This also applies to customers who subscribed to Sprint before the companies merged.
Customers affected by iCloud Private Relay blocking get an error message in the iPhone settings app when they try to enable the Apple privacy feature. The message says, "Your cellular plan doesn't support iCloud Private Relay. With Private Relay turned off, this network can monitor your Internet activity, and your IP address is not hidden from known trackers or websites."
This post has been read 15 times!