T-Mobile dominates 2.5 GHz spectrum auction to fill in network gaps across US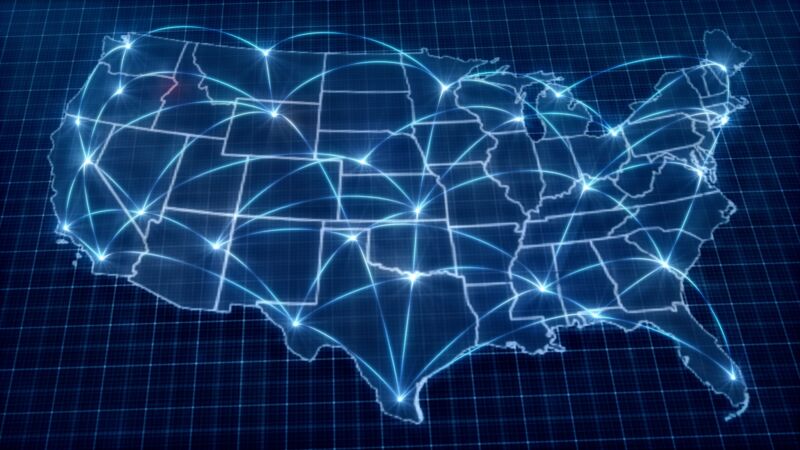 T-Mobile won the lion's share of spectrum licenses in the latest Federal Communications Commission auction, helping it fill rural network gaps that evoked comparisons to Swiss cheese. T-Mobile's winning bids totaled $304.3 million, letting it obtain 7,156 licenses out of 7,872 that were sold, the FCC announced yesterday.
T-Mobile's licenses are spread across 2,724 counties (out of 3,143 total in the US). The second-highest bidder in dollar terms was PTI Pacifica, which spent $17.7 million on nine licenses in five counties. "With most of the available spectrum in the 2.5 GHz band located in rural areas, this auction provides vital spectrum resources to support wireless services in rural communities," the FCC said.
The auction provided up to three blocks of spectrum, totaling 117.5MHz in each county. In terms of the number of licenses won, the second-place finisher was the North American Catholic Educational Programming Fund. Its winning bids totaled $7.8 million and cover 107 licenses in 84 counties.
This post has been read 26 times!