Supreme Court urged to block "shocking" reinstatement of Texas social media law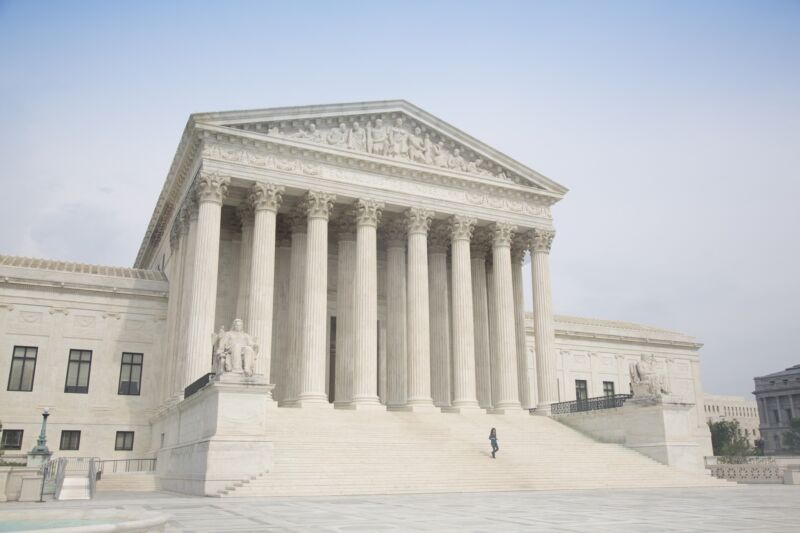 Big Tech lobby groups have asked the US Supreme Court to block a Texas state law that prohibits social media companies from moderating content based on a user's "viewpoint."
The state's so-called "censorship" law was previously blocked by a federal judge who ruled that it violates the social networks' First Amendment right to moderate user-submitted content. But the law was reinstated last week by the US Court of Appeals for the Fifth Circuit, which granted Texas Attorney General Ken Paxton's motion to stay the preliminary injunction.
The Fifth Circuit ruling came in a majority vote of three judges. Instead of seeking an en banc hearing with all the Fifth Circuit court's judges, two tech groups submitted an emergency application to the Supreme Court on Friday. The appeal was filed by NetChoice and the Computer & Communications & Industry Association (CCIA), which represent companies including Amazon, eBay, Facebook, Google, Twitter, and Yahoo.
This post has been read 16 times!