Still the best tablet-laptop: Microsoft's Surface Pro 9 review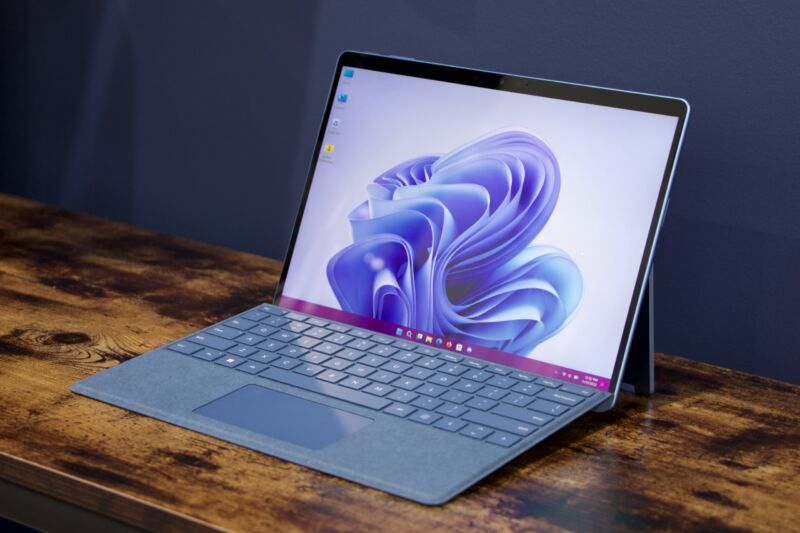 Let's talk about the Surface Pro 9.
Which Surface Pro 9? Not the version with 5G, which comes with a Qualcomm-made Microsoft SQ3 Arm processor and the typical shortcomings of an Arm Windows device (relatively low performance, continued app compatibility issues)—but the vanilla, plain-old Surface Pro 9, the Intel-based one that follows-up a decade's worth of numbered Surface Pro models.
Aside from that name confusion, the regular Surface Pro 9 isn't designed to surprise. It (mostly) improves performance while (mostly) keeping everything that worked about prior models intact. It won't win over anyone who didn't already like the Surface, but for anyone who loves their 3- to 5-year-old Surface tablet, it ought to be a pretty safe upgrade.
This post has been read 18 times!