Starlink preps rugged user terminal that may avoid "thermal shutdown" problem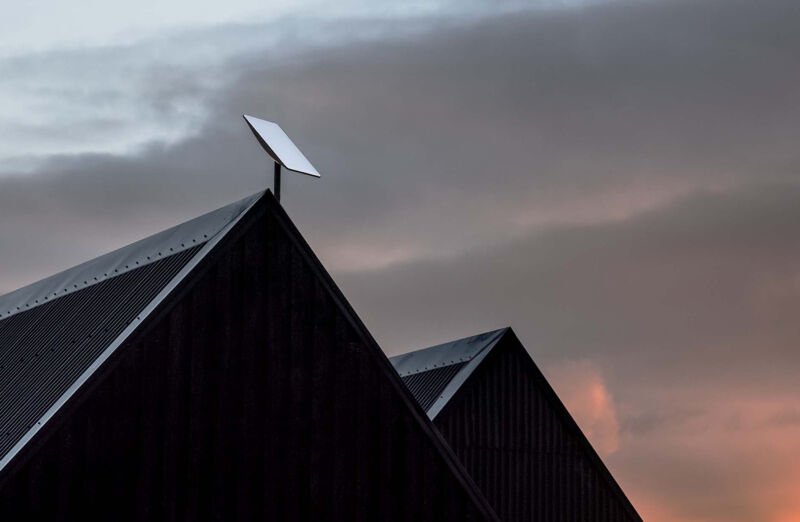 SpaceX's Starlink division is planning a new ruggedized satellite dish that can operate in hotter and colder temperatures. This is the second ruggedized Starlink dish the company has revealed—the first is designed for vehicles, ships, and aircraft, while the newer one is a fixed earth station that would provide broadband to buildings.
SpaceX asked the Federal Communications Commission for permission to deploy the "high-performance fixed earth stations" (or "HP terminals") in an application filed Friday. PCMag wrote an article about the application yesterday.
"Compared to other user terminals SpaceX Services has been authorized to deploy, the HP model has been ruggedized to handle harsher environments so that, for example, it will be able to continue to operate at greater extremes of heat and cold, will have improved snow/ice melt capabilities, and will withstand a greater number of thermal cycles," SpaceX told the FCC. SpaceX said its application should be approved because the terminals will extend the Starlink network to "a range of much more challenging environments."
This post has been read 28 times!