Starlink gives mixed signals on whether some preorders are delayed until 2023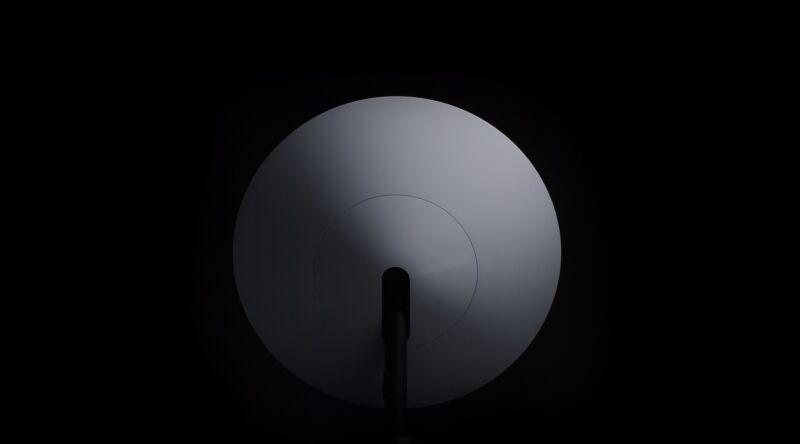 Starlink has provided an encouraging update for preorderers who unexpectedly had their estimated delivery dates delayed to 2022 or 2023, but the Starlink website is still displaying delayed delivery dates to people who were previously told to expect service in 2021.
As we reported Tuesday, some people who preordered Starlink broadband made tiny changes to their service locations on the Starlink website and immediately had their estimated delivery dates delayed by a year or more. There was a spurt of people making these small changes because SpaceX's satellite division urged them to use a mapping tool to ensure the accuracy of their location. But people said that even changes of a few feet delayed their orders from 2021 to 2022 or 2023, apparently sending them to the "back of the line."
Starlink's public relations division and SpaceX CEO Elon Musk did not respond to requests for comment, but a Starlink support FAQ was subsequently updated with this sentence:
This post has been read 22 times!