Starlink exits beta, but SpaceX says orders are delayed due to chip shortage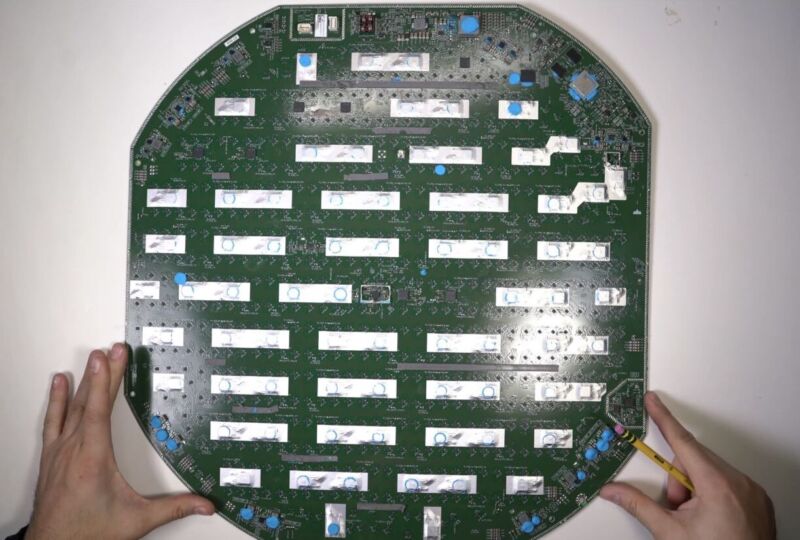 If you ordered Starlink broadband service and don't receive your "Dishy McFlatface" satellite dish any time soon, the global chip shortage may be one reason why.
"Silicon shortages have delayed production which has impacted our ability to fulfill orders. Please visit your Account page for the most recent estimate on when you can expect your order to be fulfilled," SpaceX said in an FAQ on the Starlink support website. The language was added to the Starlink website on Thursday night, according to a PCMag article.
Starlink has apparently just exited its beta status. SpaceX CEO Elon Musk said in September that it would emerge from beta in October, and the word "beta" was deleted from descriptions on the Starlink homepage late last week. The website was also updated to advertise "download speeds between 100Mbps and 200Mbps and latency as low as 20ms in most locations," an improvement over the previously stated "50Mbps to 150Mbps and latency from 20ms to 40ms in most locations."
This post has been read 18 times!