Stadia finally launches on LG TVs, shows off the greatness that could've been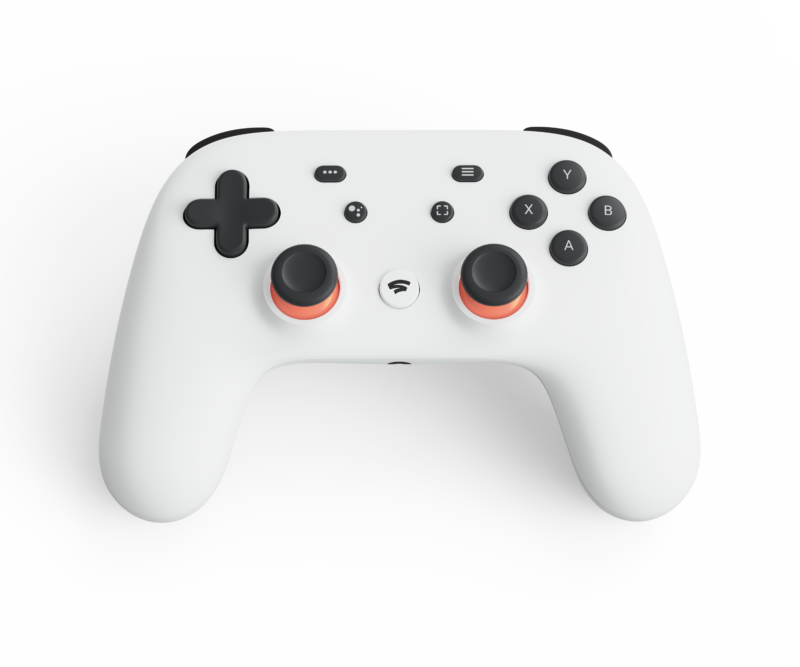 In arguably the first good news for Stadia in 2021, Google's beleaguered game-streaming service has finally landed on a single company's TVs—and only those manufactured in 2020 and beyond.
That's not necessarily a reason to strike up the band and throw a "Stadia is back" party (especially without any exclusive Stadia games on the horizon.) But the gaming service's arrival on modern LG televisions late Tuesday is still fascinating, mostly because of how neatly and seamlessly it works. The results make me wonder how much better the Stadia story might have turned out if app support like this had been in place from the start.
Got any extra-long USB cables lying around?
Since its limited November 2019 launch, Google's Stadia service has been added to many platforms, including laptops and desktops, Android and iOS devices, and Google TV-branded streaming devices. But smart TV support has been scattershot, with popular device families like Amazon Fire, Roku, and Apple TV missing out on Stadia. There has also been a lack of built-in smart TV support from major manufacturers like Samsung and LG. (It's worth noting that Amazon Luna and Apple Arcade compete as subscription-based gaming services.)
This post has been read 25 times!