Square-Enix sells all of its Western game studios—and their games—to Embracer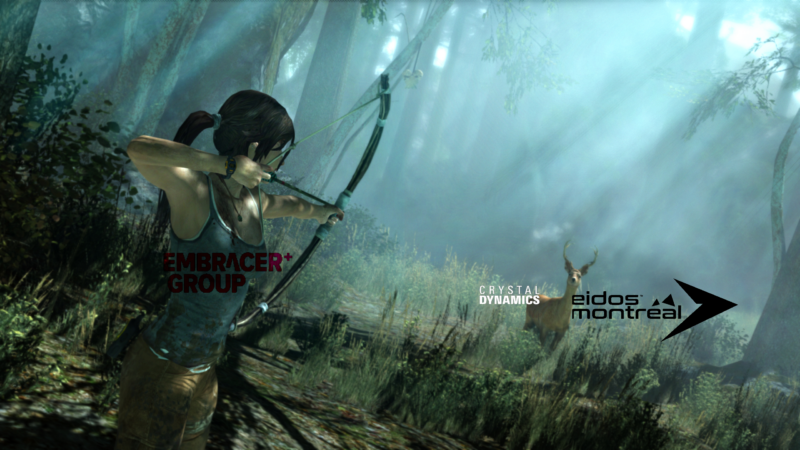 On Monday, Japanese game publisher Square-Enix confirmed that it was selling all three of its Western video game studios, along with many significant game series and IP attached to those studios, to the European game publisher Embracer.
The sale includes game studios Crystal Dynamics, Eidos Montreal, and Square-Enix Montreal. All three had previously been wholly owned by Square-Enix, and Embracer will acquire their entire staffs, combined at roughly 1,100 people, along with popular IP such as Tomb Raider, Deus Ex, and Legacy of Kain, and a game-publishing catalog of "over 50 games," for $300 million.
Not all of the deal's IP has been confirmed thus far, however, and an announcement from Square-Enix indicates that its Western operations "will continue to publish franchises such as Just Cause, Outriders, and Life is Strange." This suggests that Square-Enix will retain some of its Western-specific IP and that its future collaborations with Western game makers will come via publishing deals with outside developers.
This post has been read 16 times!