SpaceX rapidly pivots from Dragon landing to another launch in 39 hours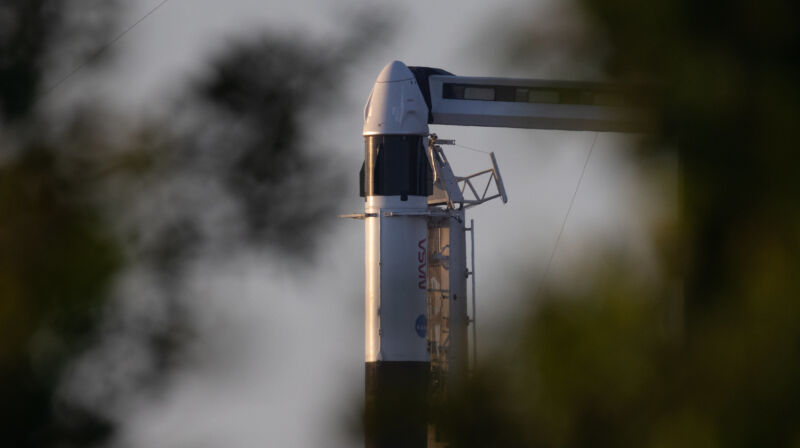 On Monday afternoon, a Crew Dragon spacecraft named Endeavour splashed down in the Atlantic Ocean off the coast of Florida. Now, less than two days later, SpaceX and NASA are preparing another Crew Dragon for launch.
Monday's landing returned a crew of four private astronauts, whose 17-day spaceflight was sponsored by the private company Axiom Space. Since that vehicle's return, the manager of NASA's Commercial Crew Program, Steve Stich, said space agency and SpaceX engineers have been "poring over the data" on Dragon's performance during its return through the atmosphere.
"It was a very clean flight overall, with really no major issues," Stich said Tuesday morning during a press call with reporters. "The team has looked through a lot of the data, and they've had a chance to review everything. They've looked at the thermal protection system. They have looked at a lot of the GNC (guidance, navigation, and control) data from the flight. Obviously, the parachutes were very clean this flight. The mains all deployed and went to full open, almost in unison, with no indication of any laggard this time, which was great."
This post has been read 16 times!