SpaceX launches NASA's mission to collide with an asteroid [Update]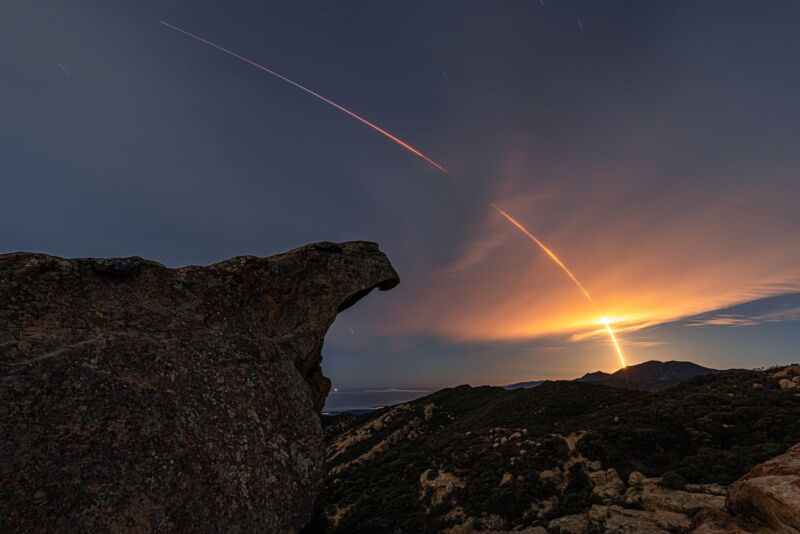 1:35 am ET Wednesday update: With near perfect weather at the launch site at Vandenberg Space Force Base, in Southern California, a Falcon 9 streaked into the darkened sky right on schedule. The rocket successfully boosted NASA's asteriod test mission into orbit. If all goes well, the DART spacecraft will collide with a small asteroid next October.
Shortly after launch, the rocket's first stage made a successful landing on the Of Course I Still Love You drone ship. Including Falcon Heavy boosters, this was SpaceX's 95th successful first stage landing, and its 72nd at sea.
Original post: Weather permitting, a Falcon 9 rocket will launch a key asteroid-deflection mission for NASA on Tuesday night from California. The Double Asteroid Redirection Test, or DART mission, will seek to demonstrate the capability to change an asteroid's orbit next year.
This post has been read 12 times!