SpaceX has been bidding against itself for NASA's science missions for awhile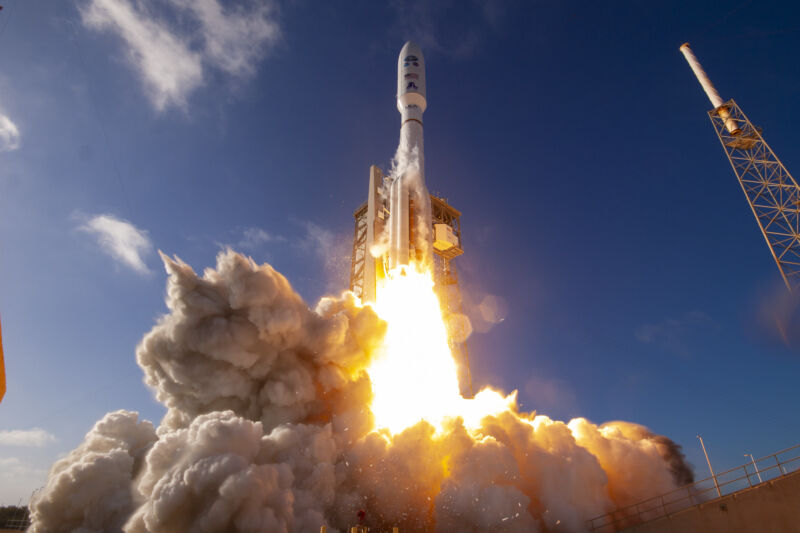 On Friday NASA closed the bidding process to select a launch vehicle for an upcoming Earth science mission to measure changes in sea level, Sentinel-6B. The mission is expected to launch into low Earth orbit about four years from now, and the space agency is finalizing its choice of a rocket.
Such bidding processes are secretive to protect the competitive interests of the bidders in terms of prices and capabilities. However, realistically, there is no mystery about who will win the Sentinel-6B contract. Like the spacecraft's twin, Sentinel-6A, we can expect this mission to launch on a Falcon 9 rocket sometime in 2026.
This is because, at present, there are no other bidders for NASA's medium and large science missions beyond SpaceX and its fleet of Falcon rockets.
This post has been read 26 times!