SpaceX caps an incredibly busy month with a NASA crew landing Friday morning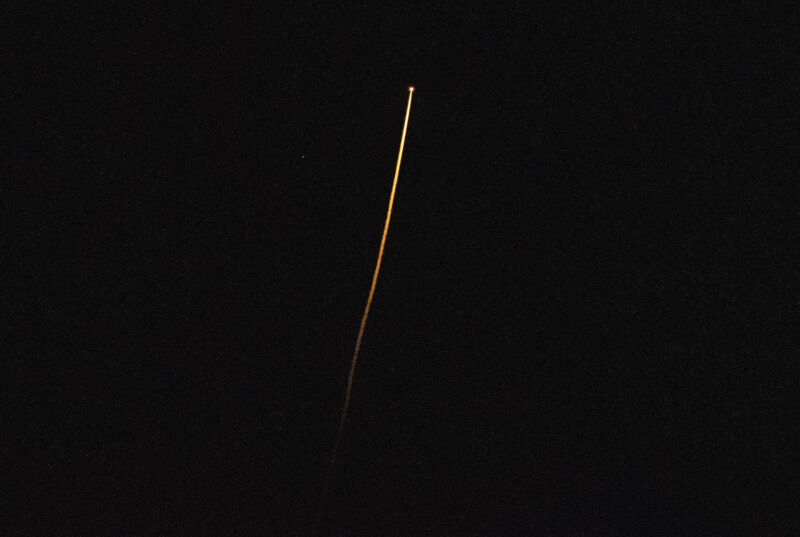 After a 177-day spaceflight four astronauts returned to Earth early Friday morning aboard Crew Dragon Endurance.
NASA astronauts Kayla Barron, Raja Chari, and Tom Marshburn, as well as European Space Agency astronaut Matthias Maurer, undocked from the International Space Station on Thursday before lining up Endurance for a return that brought it back to Earth across the Bay of Campeche, Yucatan Peninsula, and the Gulf of Mexico.
Seas were fair when Endurance splashed down at 12:43 am ET on Friday (04:43 UTC), with a glassy surface on the ocean. The spacecraft was brought on board the recovery ship, named Shannon, and the crew clambered out less than an hour after landing. From there they boarded a helicopter, and subsequently will take a plane ride to Houston for reunions with family members.
This post has been read 13 times!