SpaceX calls Amazon's protest of Starlink plan an irrelevant "diatribe"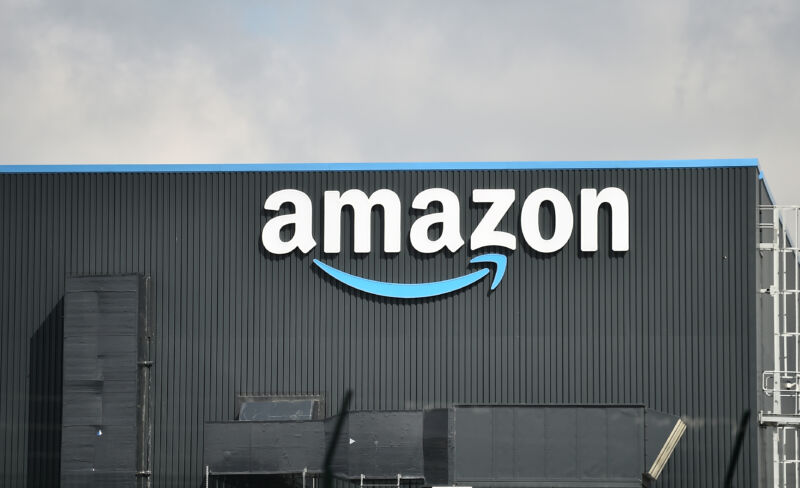 On Thursday, SpaceX called Amazon's latest protest against Starlink plans an irrelevant "diatribe" that should be ignored by the Federal Communications Commission.
"Another week, another objection from Amazon against a competitor, yet still no sign of progress on Amazon's own long-rumored satellite system," SpaceX told the FCC in a filing. "In its latest diatribe, Amazon spends over six of eight pages on matters wholly irrelevant to the current proceeding or even matters currently before the commission."
As we've reported, Amazon last month urged the FCC to reject SpaceX's proposal for a next-generation version of Starlink that could include up to 30,000 broadband satellites. Amazon claims that SpaceX violated a rule against incomplete and inconsistent applications by submitting plans for "two mutually exclusive configurations" with "very different orbital parameters."
This post has been read 14 times!