SpaceX aims to launch 2nd-gen Starlink satellites soon, but Amazon seeks delay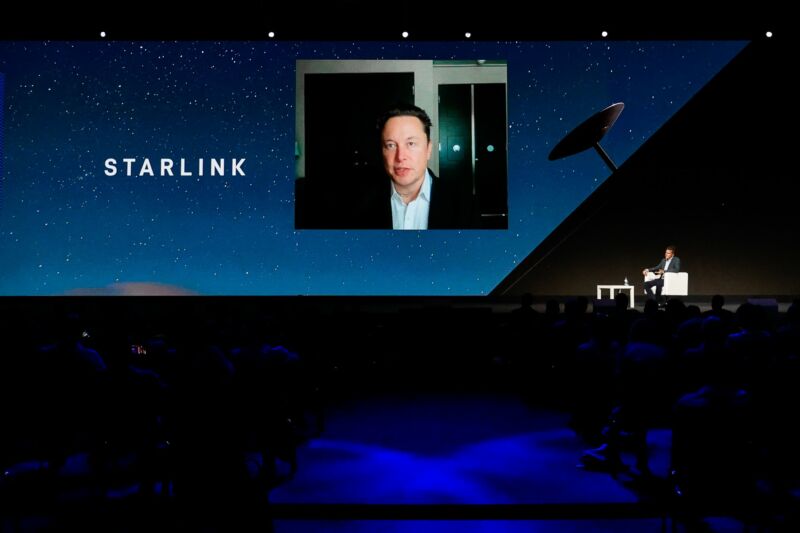 SpaceX has abandoned a Starlink plan that Amazon objected to during a high-profile battle at the Federal Communications Commission last year and wants to launch its second-generation broadband satellites starting in March. But the dispute isn't over, as Amazon says that SpaceX's latest filing "raises a number of issues that call for analysis and a potential response" and asked the FCC for a month-long delay before comments are due.
In August 2021, Amazon satellite-broadband subsidiary Kuiper Systems objected to Starlink proposing "two different configurations for the nearly 30,000 satellites of its Gen2 System, each of which arranges these satellites along very different orbital parameters." Amazon said that proposing "two mutually exclusive configurations" violates an FCC rule and would force competitors to do double the work to evaluate the potential for interference.
SpaceX said it pitched two possible configurations in case its preferred setup doesn't work out. The FCC rule doesn't specifically prohibit SpaceX's approach but says that an application will be rejected if it "is defective with respect to completeness of answers to questions, informational showings, internal inconsistencies, execution, or other matters of a formal character."
This post has been read 12 times!