Sorry, Texas: Supreme Court blocks law banning "censorship" on social media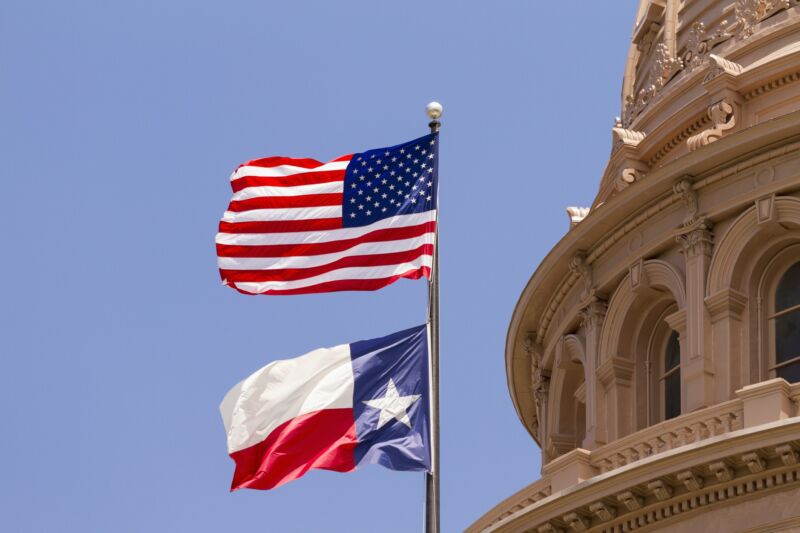 The US Supreme Court on Tuesday blocked the Texas law that prohibits social media companies from moderating content based on a user's "viewpoint." Today's Supreme Court order came about three weeks after the so-called "censorship" law was reinstated by the US Court of Appeals for the Fifth Circuit.
"The application to vacate stay presented to Justice [Samuel] Alito and by him referred to the Court is granted," the ruling said. "The May 11, 2022 order of the United States Court of Appeals for the Fifth Circuit staying the district court's preliminary injunction is vacated."
It was a 5-4 decision with Justices Amy Coney Barrett, Stephen Breyer, Sonia Sotomayor, Brett Kavanaugh, and Chief Justice John Roberts voting to block the Texas law. Alito wrote a dissent that was joined by Justices Clarence Thomas and Neil Gorsuch. The ruling says separately that "Justice [Elena] Kagan would deny the application to vacate stay" but Kagan did not join Alito's dissent.
This post has been read 30 times!