Sony stops "stacking" of cheap PS Plus subscriptions ahead of relaunch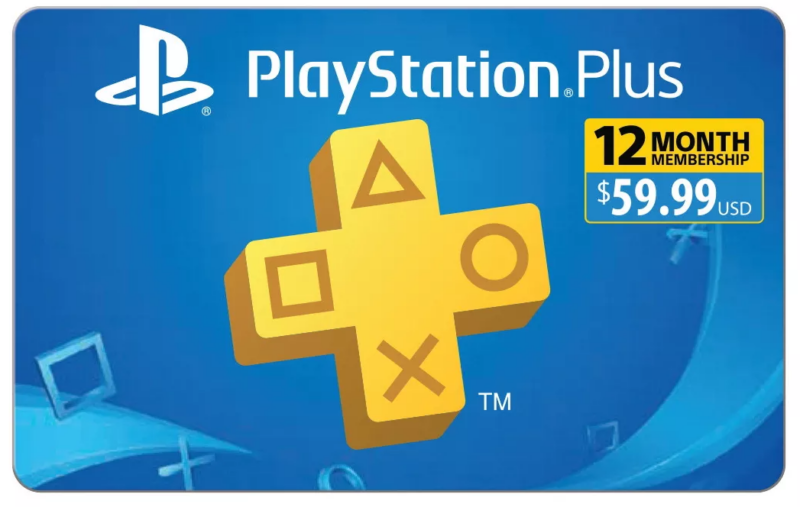 Sony has temporarily cut off users' ability to renew their PlayStation Plus and PlayStation Now subscriptions, an apparent effort to prevent users from converting those cheaper subscriptions into more expensive PlayStation Plus Premium subscriptions when the services transition to a new unified, tiered structure in June.
Current PlayStation Plus subscribers who try to renew their subscription through the online PlayStation Store are greeted with a cryptic message reading, "Can't Purchase; Can't Add to Cart; You've already purchased this item." Users across the Internet are reporting similar issues using physical prepaid PlayStation Plus cards to renew their subscriptions. Accounts that aren't currently subscribed to PlayStation Plus can still sign up for up to a year, though.
Subscriptions to Sony's streaming-focused PlayStation Now subscription, meanwhile, are no longer available for purchase on the PlayStation Store at all. The area of the store's Subscriptions page where that subscription was previously listed now shows a message telling users that "PlayStation Now is changing soon and merging with PlayStation Plus." The message points players to an FAQ page.
This post has been read 17 times!