Sony lifts curtain on PlayStation Plus revamp: New features, curious game list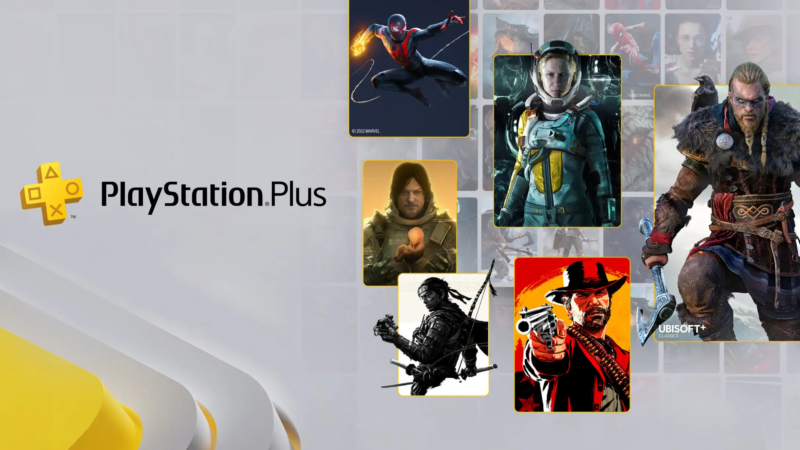 Starting next week, the PlayStation Plus subscription service will relaunch exclusively in Asia across PlayStation and PC platforms, with other regions' relaunches to follow throughout June. With such little time to go, Sony has decided to finally begin revealing its launch game selection across a new series of subscription tiers.
But Sony's Monday announcement falls well short of advertising we've previously seen. We now know that 119 games are coming to three PlayStation Plus "collections," and they will be available in the service's $15/month "Premium" tier (with fewer games in the $10/month "Extra" tier). That number comes nowhere close to the "up to 740 games" count across six generations of PlayStation systems that Sony previously suggested would be coming.
Sony representatives did not immediately answer questions about whether this availability gap will narrow once the service rolls out. For now, we're left with the announcement's tease that more games may appear between now and next week, as Sony is calling this initial 119-strong list "some of the games" coming to the refreshed PlayStation Plus library.
This post has been read 20 times!