Sony brings a compact, flagship smartphone to the US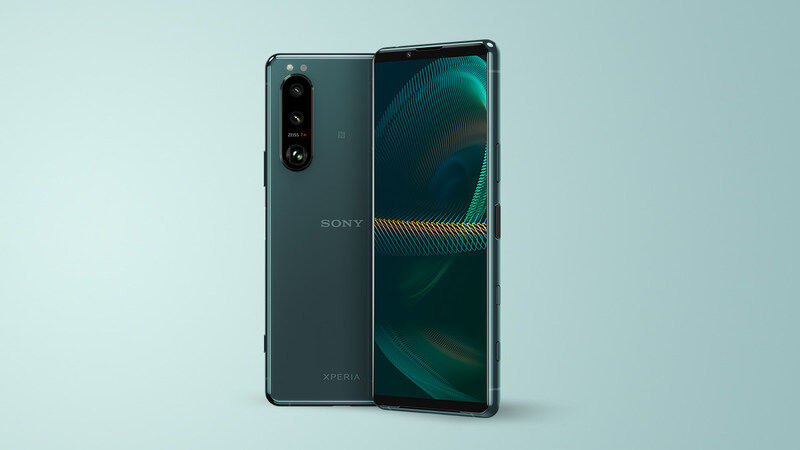 Sony is bringing a $1,000 flagship smartphone, the Xperia 5 III, to the US market. Calling the device "new," however, is a bit of a stretch, as the phone was announced nine months ago.
As you'd expect from the price, the Xperia 5 III is a high-end flagship. It has a Snapdragon 888 SoC, 8GB of RAM, 128GB of storage, a 4500 mAh battery, and a 6.1-inch, 120 Hz, 2520×1080 OLED display. There are three rear cameras, a 12 MP main camera, a 12 MP ultrawide, and a 12 MP 3x telephoto. At just 68 mm wide, the Xperia 5 III is one of the more compact Android phones on the market. It has a very tall, 21:9 display, but in terms of width, it's only 4 mm bigger than an iPhone 13 Mini. Although it ships with Android 11, an Android 12 update is due sometime soon.
This post has been read 9 times!