Sony accelerates push into car sector in diversification drive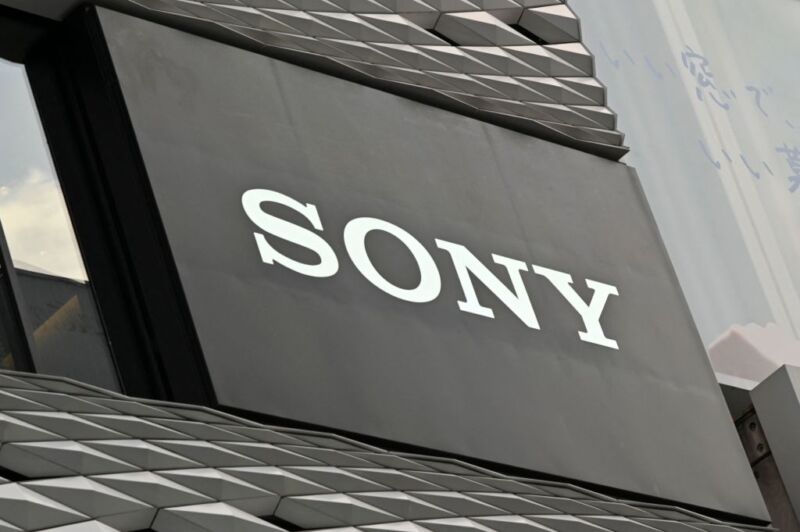 Sony expects to supply imaging sensors to 15 of the world's top 20 global automakers by 2025, underscoring the company's ambitions for electric vehicles and autonomous driving as it tries to diversify beyond mobile phones.
The Japanese conglomerate flagged its intention to accelerate a push into the auto industry in 2020 when it unveiled a prototype EV called the Vision-S. This year, it has launched an EV division and announced a joint venture with Honda to make cars.
Sony has now said it aims to provide the sensors crucial to EVs and autonomous vehicles, as it diversifies beyond making smartphone camera parts for Apple, Google, and Samsung.
This post has been read 40 times!