Sonos delays its hotly anticipated Sub Mini after a rough financial quarter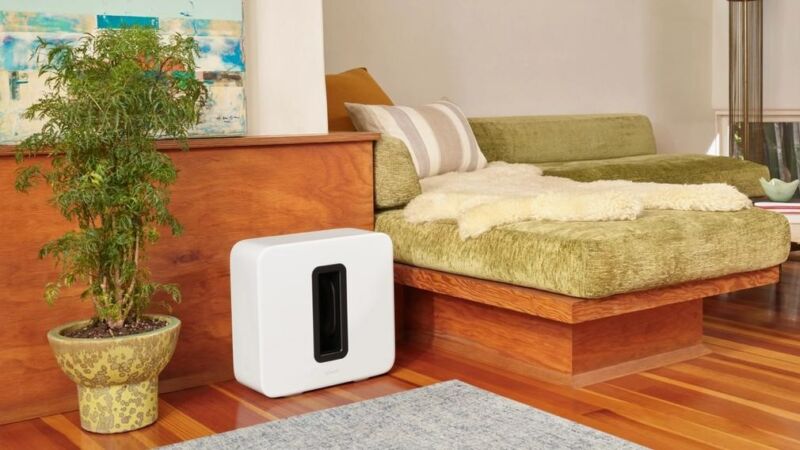 The launch of the Sub Mini—an anticipated addition to Sonos' connected audio lineup—appears to have been delayed, the company revealed after its quarterly earnings report this week.
The device was expected just about any day now. But Sonos confirmed to The Verge on Wednesday that it has "decided to push an anticipated product launch from Q4 '22 into Q1 '23," and it's all but certain that said product is the Sub Mini. That places its launch in a window between October and December of the calendar year 2022.
The Sonos Sub Mini was apparently first leaked accidentally in the Sonos mobile app. In November, a Reddit user took screenshots of references to its name and general shape. Later, The Verge gained access to images and details about the device, describing it as a cheaper, smaller, cylindrical younger sibling to Sonos' pricy, rectangular Sonos Sub.
This post has been read 16 times!