Sonic the Hedgehog doesn't need easily legible legends on his mechanical keyboard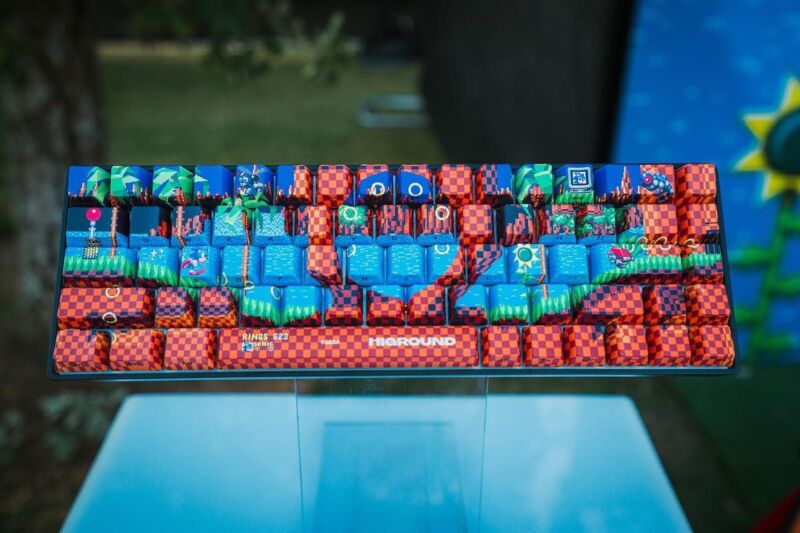 When you're a beloved blue eulipotyphla with the speed of a race car, all the golden rings, a pal like Tails, and even a pair of hit feature films, you start feeling like you can do anything. That includes typing on a truncated mechanical keyboard without letters, numbers, or any other legends written on the top of the keycaps.
Higround, known for gaming gear, is releasing today a trio of 65 percent mechanical keyboards made in collaboration with Sega, as spotted by Nintendo Wire, as well as other Sega-focused gear, including keycaps and mousepads.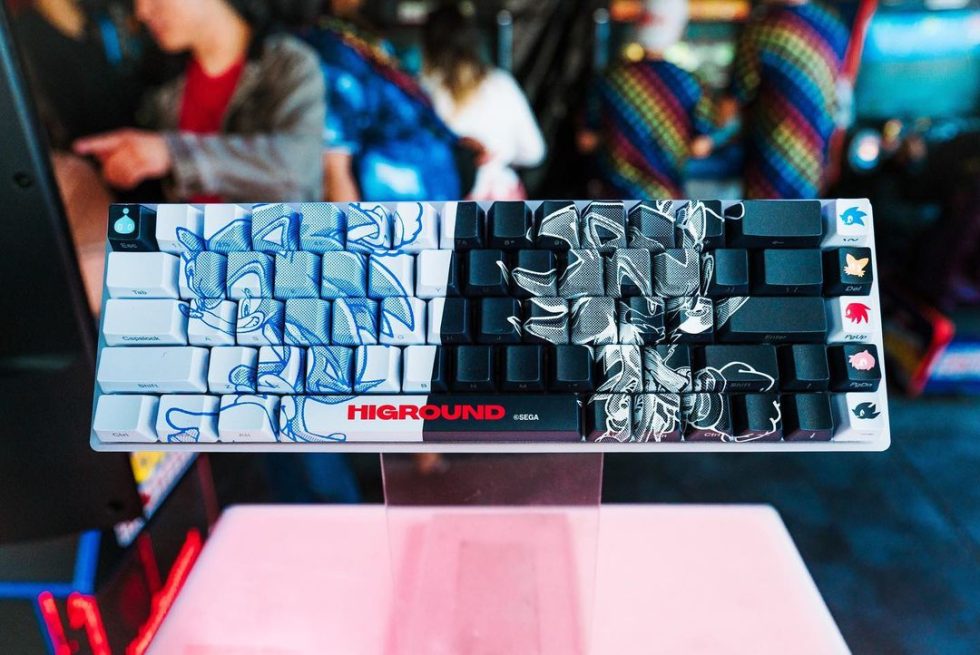 Pictures from the brand show a trio of keyboards coming to life with colorful details delivering nostalgic imagery anywhere from, depending on the keyboard, the loops and rings of the Green Hill Zone in 1991's Sonic the Hedgehog to the contrasting profiles of Sonic and Knuckles from 2001's Sonic Adventure 2 to the rainbow-colored arrow keys mimicking console controller buttons in tribute to Sega's last globally released console, the Dreamcast.
This post has been read 9 times!