Social media sites work to limit spread of Buffalo shooting footage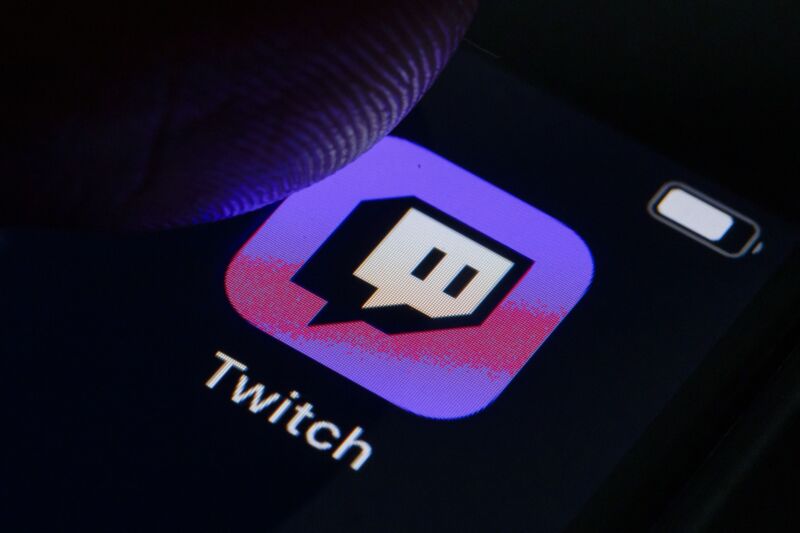 Twitch, the Amazon-owned livestreaming site that caters primarily to gamers, said it removed streamed footage of a shooting in Buffalo, New York, this weekend "less than two minutes after the violence started."
An 18-year-old white man used an assault rifle to fire on crowds of shoppers in a Buffalo supermarket Saturday, authorities said. The attack—which killed 10 and injured three, including 11 Black victims—is being investigated as a hate crime after the shooter allegedly posted a lengthy manifesto citing 4chan posts regarding the racist "great replacement theory" as his motivation.
Buffalo Police Commissioner Joseph Gramaglia said Saturday that the shooter "had a camera and was livestreaming what he was doing" during the attack. The Twitch channel that had hosted that video has now been taken down, with its content marked as "currently unavailable due to a violation of Twitch's community guidelines or terms of service."
This post has been read 20 times!