Smaller, slipperier, more sustainable cars: F1's plan for 2026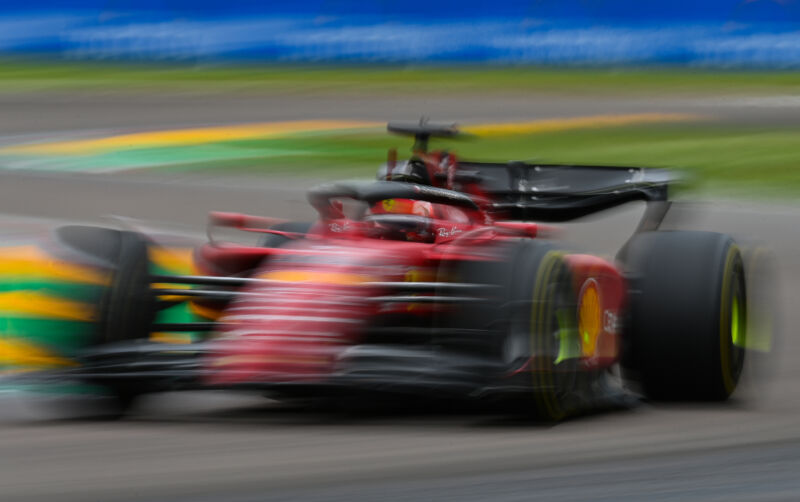 The Formula 1 Commission met on Tuesday to decide the technical future of the sport, with some more potentially radical changes coming in 2026. Among the things we can look forward to are smaller cars that slip more easily through the air and less complicated hybrid engines, part of new engine rules designed to attract new manufacturers to the sport.
Didn't we just do this?
The F1 cars that took to the track for preseason testing in Bahrain this year were built to take advantage of one of the sport's biggest technical rule changes in decades. As the importance of aerodynamics grew ever stronger throughout the '80s, '90s, and 2000s, the quality of racing declined thanks to the inability of one car to follow another through a corner at speed.
This was due to how dependent an F1 car was on its front wing to generate downforce. If you reduce airflow over the front wing, like when following in the dirty wake of another car, downforce is reduced and you can't corner as quickly. So for 2022, the rules now require F1 cars to generate much more of their downforce through specially shaped floors that generate a ground effect.
This post has been read 19 times!