Sliding to mild? Nope—omicron BA.2 caused worse COVID symptoms than BA.1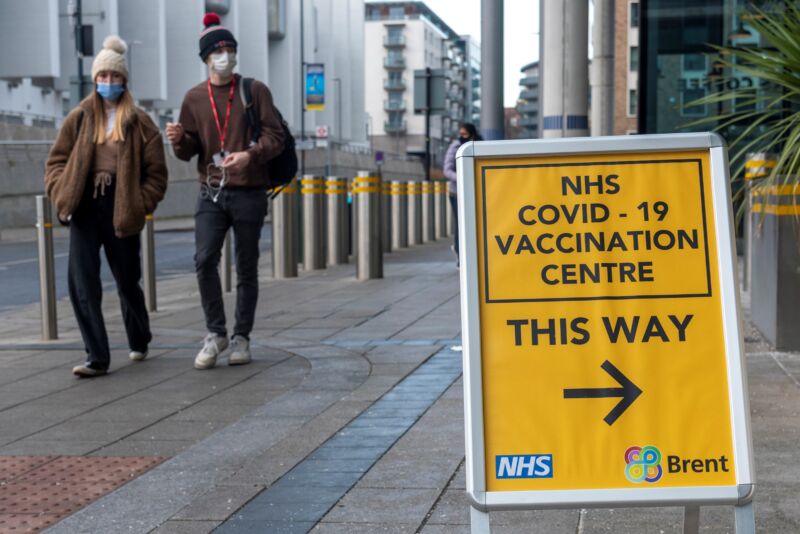 Despite early suggestions that the omicron coronavirus subvariant BA.1 would be mild, a massive wave of infections in January caused spikes in hospitalizations and more excess deaths than earlier variants. And subsequent omicron subvariants don't appear to be easing up.
According to a preprint study involving data from more than 1.5 million people in the United Kingdom, an infection with the omicron subvariant BA.2 was more likely to be symptomatic, more likely to cause a larger number of symptoms, and more likely to cause symptoms that people said affected their daily lives "a lot," compared to an infection with BA.1.
In fact, BA.2 wasn't just worse than BA.1; it was bad overall. The study authors analyzed symptom reports linked to infections of the ancestral coronavirus strain and variants alpha, delta, omicron BA.1, and omicron BA.2. The authors found that BA.2 infections were the most likely to cause symptoms compared with all the other variants. And the finding held up when the authors adjusted for time since a booster dose in people who were triple vaccinated, suggesting that waning vaccine protection could not explain the increase in symptom reporting.
This post has been read 18 times!