Ships from 1,581 ports may go to Antarctica, bringing unwanted guests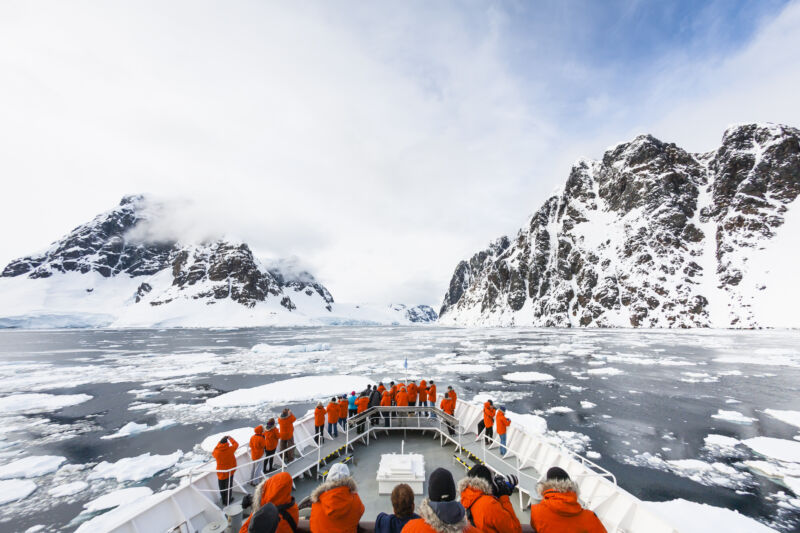 Right now, the Antarctic and the waters around it are surprisingly free of invasive species. According to new research, however, that situation might change in the not-too-distant future, thanks to a shocking level of connectivity with ports across the world. Ships can accidentally carry a large array of marine life, which can in turn colonize new places (like the world's polar south), outcompete native life, and generally wreak havoc on an ecosystem. New research has traced the paths of the various research vessels, tourist ships, and fishing boats that chug along through the icy waters of the Antarctic.
According to Arlie McCarthy, a researcher in the University of Cambridge's Department of Zoology and the British Antarctic Survey, these watercraft all carry with them a risk of unwanted visitors. And the visitors may have more chances to relocate than we once thought.
"We know from other cold areas in the world, including the Arctic, that things growing on the hulls of ships absolutely do get transported from place to place, and it is one of the major sources of marine introductions around the world," McCarthy told Ars. "We also know that ships going into Antarctica do have things growing on them. What we didn't know until this point was good detail on where those ships go."
This post has been read 40 times!