Senators want to mandate anti-piracy technology across the web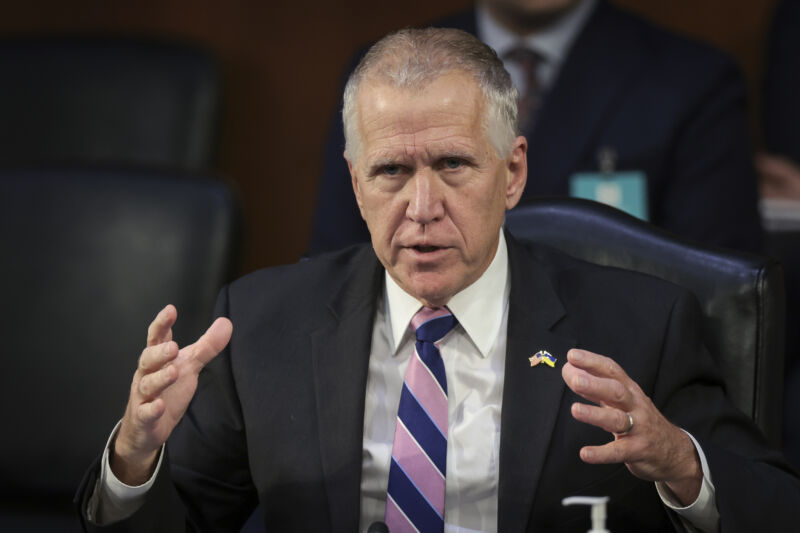 Two senators have introduced legislation that would give the US Copyright Office power to mandate the adoption of anti-piracy technology across the Internet. Websites that failed to comply would face damages as high as $150,000 on the first offense. The bill, known as the SMART Copyright Act, is co-sponsored by Sen. Thom Tillis (R-N.C.) and Vermont Sen. Patrick Leahy, one of the Senate's most senior Democrats.
"In the fight to combat copyright theft, there is currently no consensus-based standard technical measures and that needs to be addressed," Tillis said in a press release last month.
But opponents dispute that. A letter signed by a coalition of public interest and tech industry lobbying groups argues that "this proposal would also put an agency with no engineering or other relevant expertise in charge of how digital products are designed." Moreover, they said the legislation "risks corruption and capture from specific businesses and vendors pitching their own products."
This post has been read 27 times!